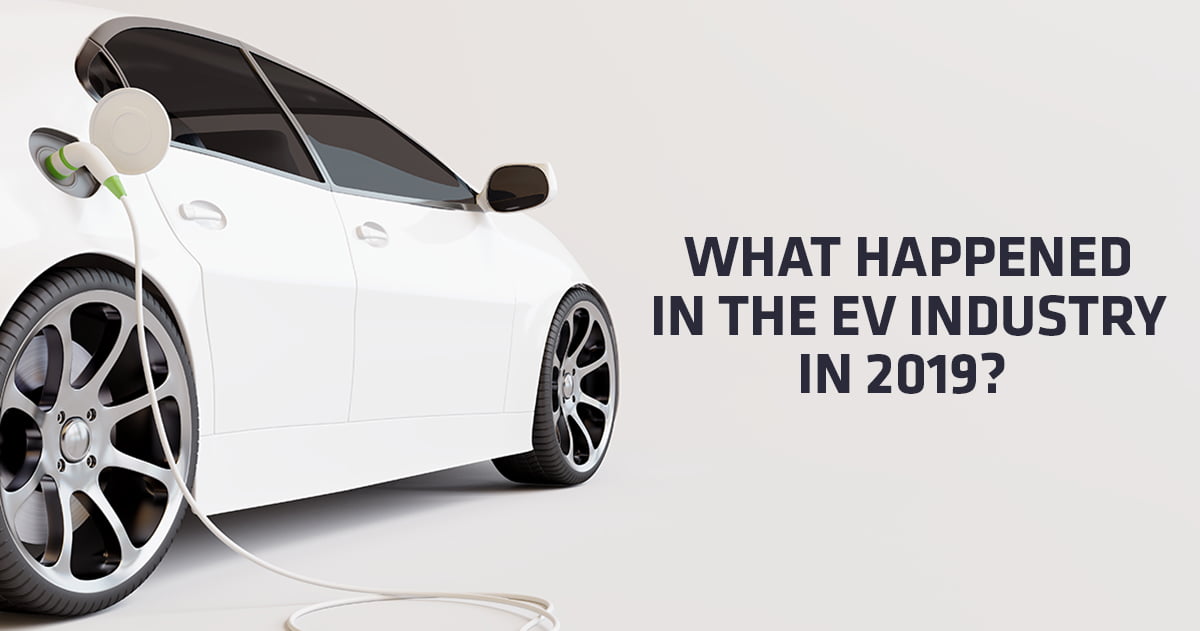 What Happened In The EV Industry This Year?
2019 was a huge year for EV industry news. Electric vehicle sales are rising by incredible percentages every year, with nearly 35,000 BEV models sold in this year alone, a 135.6% increase from 2018.
The demand for diesel is dropping monthly and as people look toward the new year, and beyond to the future, there's hope surrounding the potential of the electric vehicle to truly revolutionise the automobile industry.
So before we can look forward to what the future may hold for electric vehicles and the climate, let's take a closer look back at some events from the past year.
Nissan continues to turn over new LEAFs
The Nissan LEAF was a forerunner in the all-electric vehicle revolution with models dropping onto the market in December 2010. The Nissan LEAF has helped make the excitement and convenience of electric driving accessible to non-luxury buyers and the number of LEAF vehicles sold since 2010 is now enough to save 3.8 million barrels of oil a year.
Nissan pledged to become a global leader in producing and promoting vehicles with zero tailpipe emissions and in April 2019, the Nissan LEAF became the first EV vehicle to surpass 400,000 sales with dominance in over 50 global markets. 2019 also saw Nissan release the LEAF e+.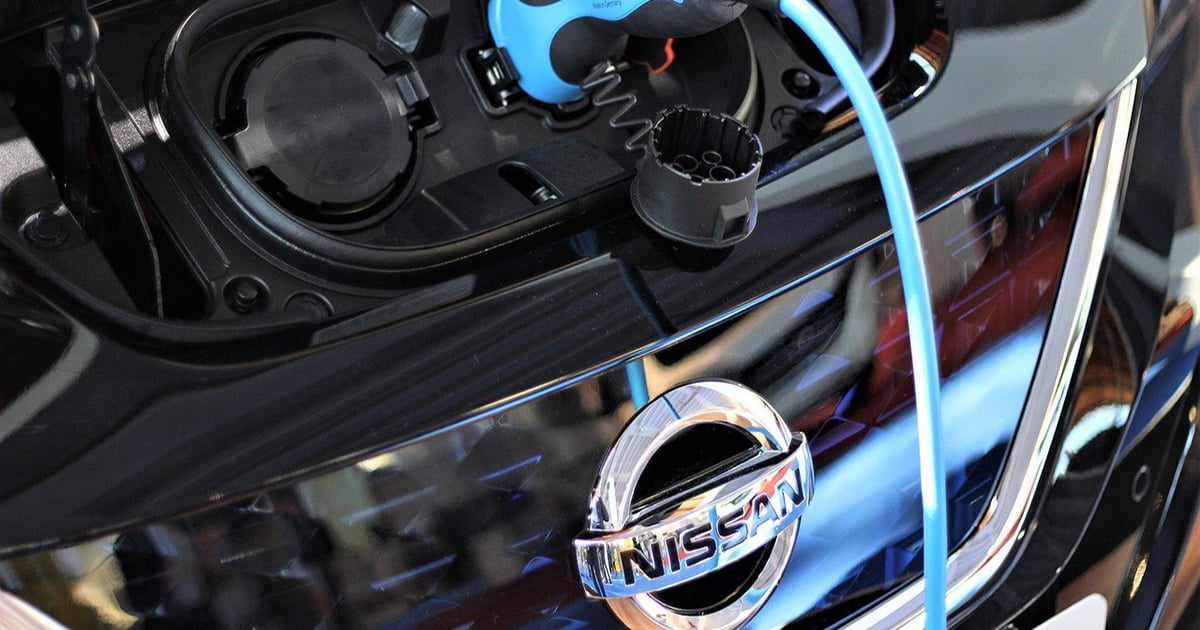 Sustainable supermarkets
This year, supermarkets all over the United Kingdom announced their plans to install more electric vehicle charging points to let customers charge up while they shopped. Lidl, who already have chargers at over 40 stores, announced plans to fit a third of its store with rapid chargers in the next three years.
Morrisons unveiled its first 50 GeniePoint rapid charging points at its stores nationwide, with a further 50 planned by 2020.
Tescos now have charging points installed at 100 stores across the United Kingdom to provide their users with free charge ups while they shop.
Black cabs going green
Most of the black cabs in London are diesel-powered, adding to the already high levels of emissions in the bustling capital. Even though the first 100% electric taxi was around in 1899 (let that sink in) the launch of the fully-electric Nissan Dynamo taxi has been heralded by Mayor Sadiq Khan as it joins the growing ranks of hybrid-electric black cabs working to reduce polluting emissions all over London.
To further clean up the capital's air, the world's first Ultra Low Emission Zone (ULEZ) came into action in central London in April, accompanied by a scrappage scheme for vans and minibuses.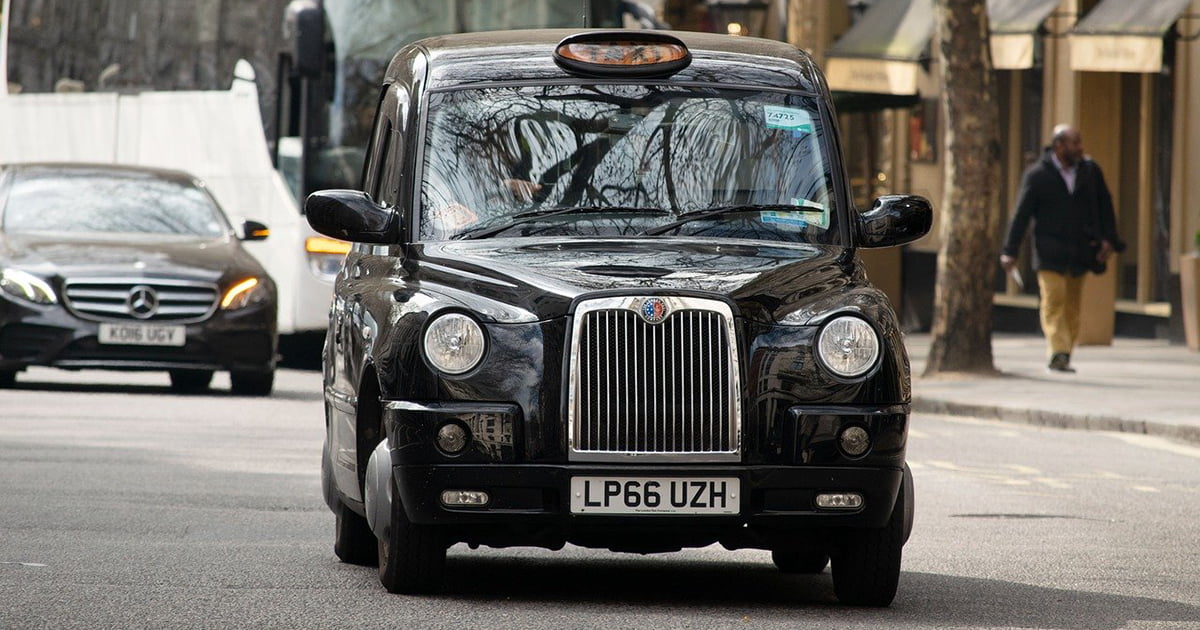 Charged up battery discovery 
In October, researchers at Pennsylvania State University developed a lithium-ion battery capable of adding 200 to 300 miles of driving range to an electric car in 10 minutes by charging it at an elevated temperature.
The extremely fast charging process could be carried out without causing significant damage to the battery and could sustain 2,500 charging cycles. Typical lithium-ion batteries would only last around 60 charges using the new method.
This is still in development but the researchers hope to reduce this to five minutes! This could truly revolutionise the way vehicles are charged in the future.
New boost for charging points
Electric vehicle charging already comes with a lot of incentives and advantages, helping drivers and companies to support and make the switch. However, many official and users express their frustration that the electric vehicle charging infrastructure is not at the capacity or the standard it needs to be.
In September, the government promised to invest £200m into boosting Britain's number of electric vehicle (EV) rapid charge points as part of a £500m investment into green technologies.
In response, the Treasury has since launched a new £400m fund, the Charging Infrastructure Investment Fund, to improve Britain's electric vehicle (EV) charging infrastructure.
In November, Boris Johnson pledged his investment in Britain's electric car charging network with the statement that no electric vehicle (EV) owner should be more than 30 miles away from their nearest charge point.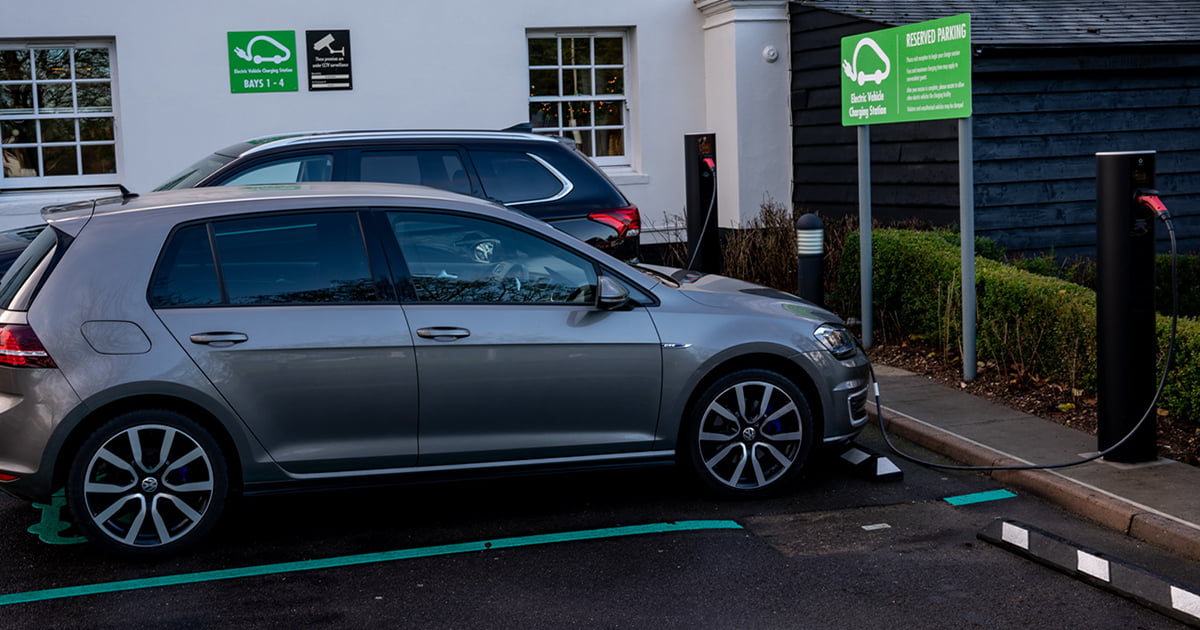 What happened for Sevadis this year? 
All of the developments in charging point schemes and funding are a fantastic step towards where the industry needs to be. Sevadis started 2019 as Smart EV and made the move to charge up the company with a fresh new face but the same core values.
This year, we introduced our electric vehicle charging points into new sites all over the country to help improve the way businesses, companies and residential areas charge electric vehicles.
Our engineers and EV experts are as dedicated as ever to leading the transformation with intelligent charging systems, stylish user-friendly equipment and smart online payment software.
We're grateful for all the support we've received throughout the year and look forward to giving our clients the confidence and freedom to drive in a world where zero-emission vehicles are the norm in 2020.
Do you want to become part of the electric vehicle revolution and change the way your business/site functions? Just call our team on 0330 058 7144 or email customerservice@sevadis.com
Published 19/12/2019