The Brief
Cleanslate are committed to providing modern stylish spaces and environments that will stand the test of time. Set within landscaped gardens and running across two buildings, The Foundry comprises of 26 luxury apartments each with outdoor car parking provision.
Legislation requires 20% of The Foundry parking bays to have
EV charging points. Cleanslate chose to spread the charging
points across the open-air car park evenly rather than provide a
designated EV charging area.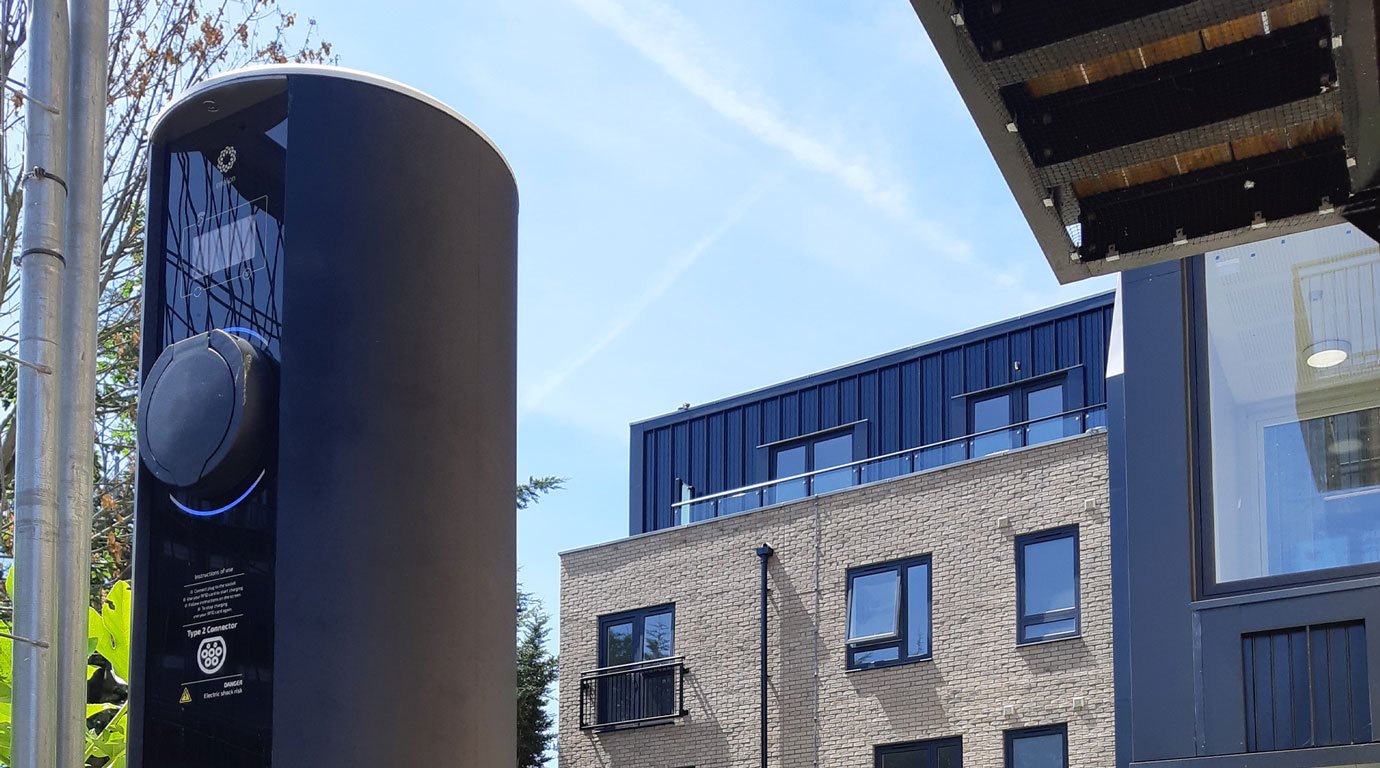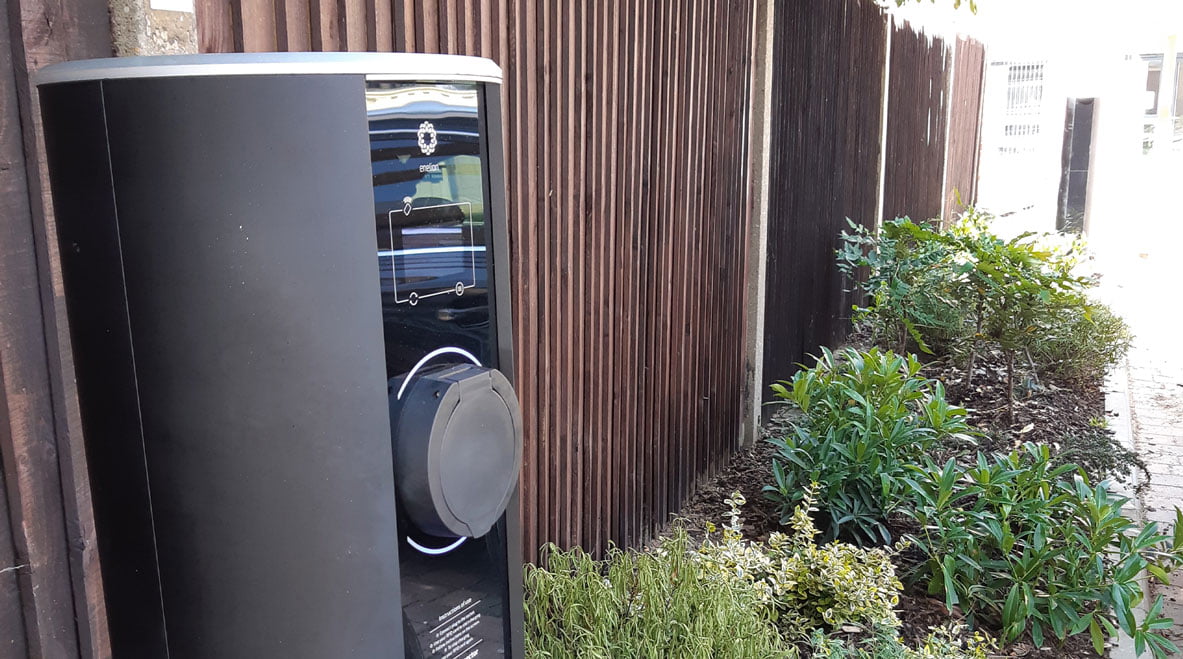 The Sevadis Grandis
Six Sevadis Grandis floor-standing charging units were recommended.
These units are 'smart', attractive, free standing, have dynamic load
balancing functionality and can connect up to 90 units across 500m –
creating plenty of scope for future requirements. The Foundry use the
Sevadis Cloud online billing and payment system with RFID cards and
the Sevadis app.