The Brief
With over 26,500 students and 6,500 staff, Warwick University wants to support the growing number of electric vehicles with the right infrastructure.
In a busy campus environment, active management of the car parking space and responding to demand is important.
Supporting the
growth in EVs
Kirby Corner car park is for regular university staff
and one-off visitors. Ten Sevadis Grandis Duo
charging units, totalling 20 charging points, were
installed in parking bays reserved for EV charging
only and a semi-public Sevadis Cloud system set up.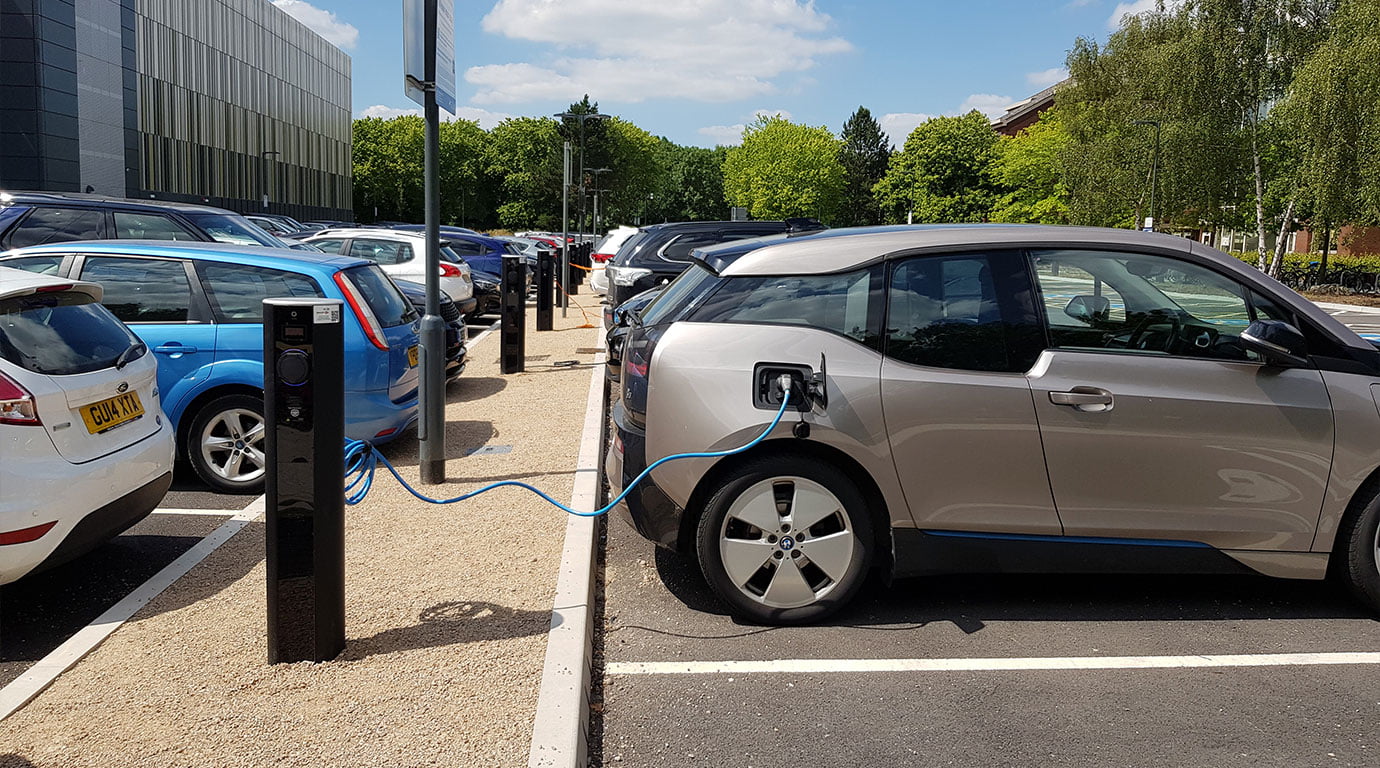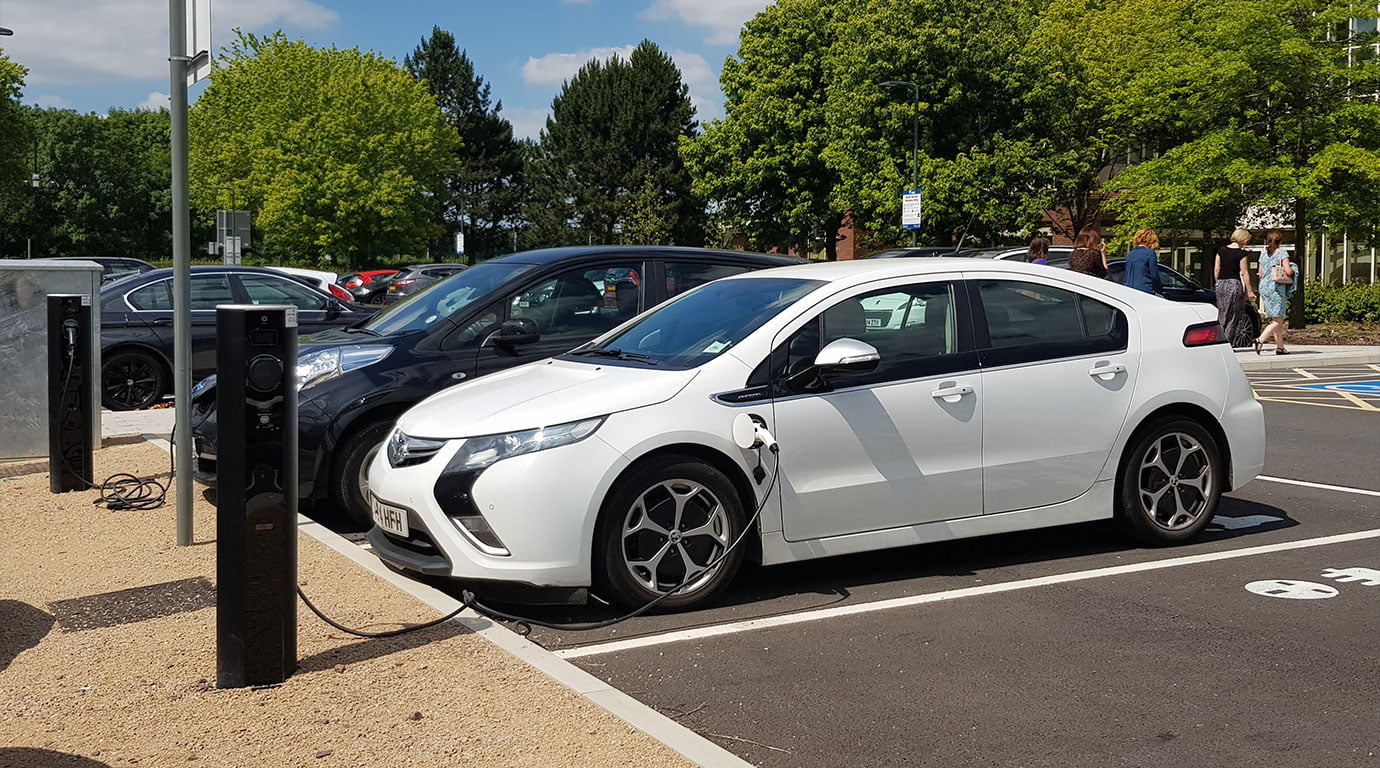 THE SEVADIS GRANDIS
The attractive Sevadis Grandis units are OCPP compliant and
have the capability to link to the Sevadis Cloud via the web App
and with RFID cards – giving Warwick University flexibility in
managing the different car park users and information to plan
for the future.