To help educate and inform our customers on all aspects of charge point technology, we've produced a series of simple explainer videos that will talk you through some of the key aspects, from dynamic load balancing to cloud technology. We aim to demystify this rapidly growing technology and arm you with the knowledge you need to make informed decisions about your own charge point needs.
If you have any questions, call us now on 0330 058 7144 and talk to one of our Tech Team experts about your next charge point project.
Explainer videos from The Sevadis tech team
What is Dynamic Load Balancing?
What is Open Charge Point Protocol?
What is the Sevadis Cloud?
WHY SEVADIS IS THE SMART CHOICE
lead times
next-day delivery
Onsite warranty
of 36 months
Full support in person
or OVER the phone
EXPLORE OUR EV CHARGING RANGE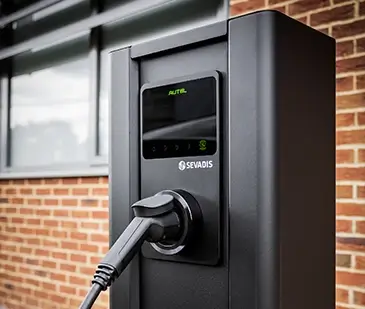 THE FLOOR-STANDING RANGE
Smart and attractive, floor-standing units are ideal for car parks where the vehicles are away from buildings and other structures.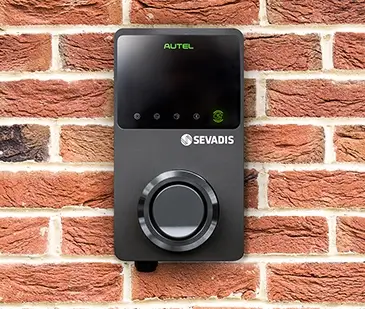 The wall-mounted range
Available in a range of budget and smart online units, the Sevadis wall-mounted range is designed for installations on walls adjacent to vehicle spaces.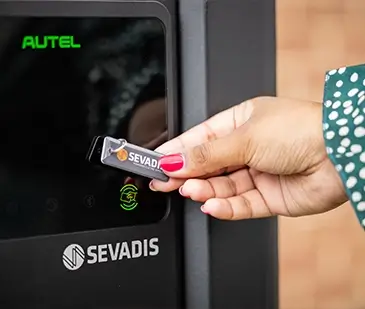 THE ACCESSORIES
RANGE
Ensure you are fully equipped to charge with the Sevadis range of charging accessories which includes charging leads, RFID cards and wheels stops.