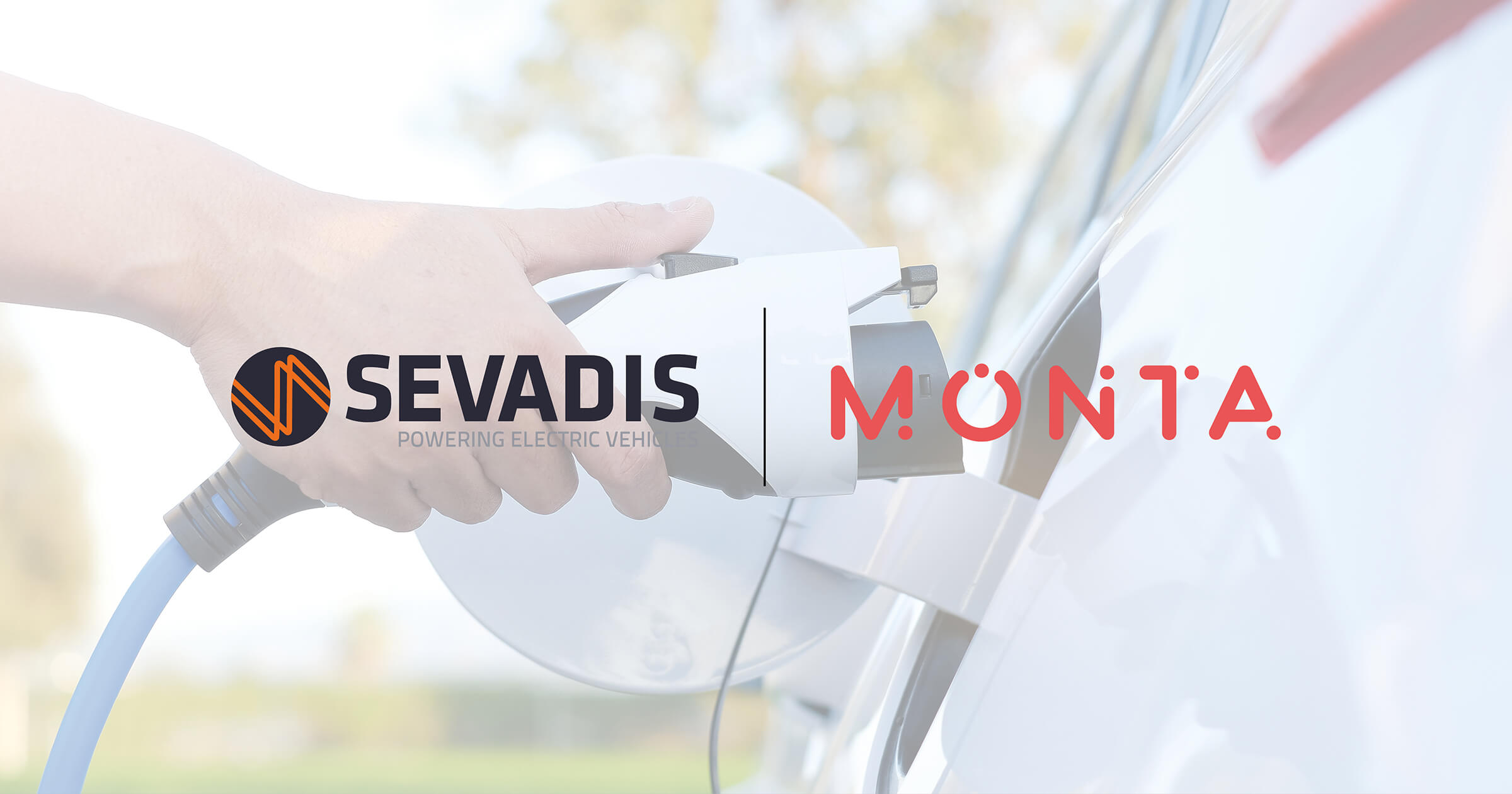 Sevadis & Monta collaboration set to enhance EV charging services
Sevadis and Monta compatibility provides greater choice and frictionless EV charging services for all.
Sevadis, one of the UK's leading electric vehicle charging solutions providers, announces its integration with the one-stop platform for EV charging Monta. This partnership ensures that Sevadis' domestic and commercial customers are provided with greater choice and flexibility when it comes to opting for a smart back-office management system.
Monta is a back-office management system that provides installers, charge point operators and EV drivers with a frictionless EV charging experience whilst also providing significant opportunities for the future of the EV industry.
Collaborating with Monta enables Sevadis to offer complete end-to-end EV charging services to fleets and commercial clients, including customers requiring flexible charging solutions for private and public requirements.
The Monta software offering includes customisable EV charge point tariffs, multiple driver groups, instant payment of charging via QR codes, reservation of charge points and analytical feedback. These features and functions benefit Sevadis customers, allowing them to control and manage their network of EV charging points completely.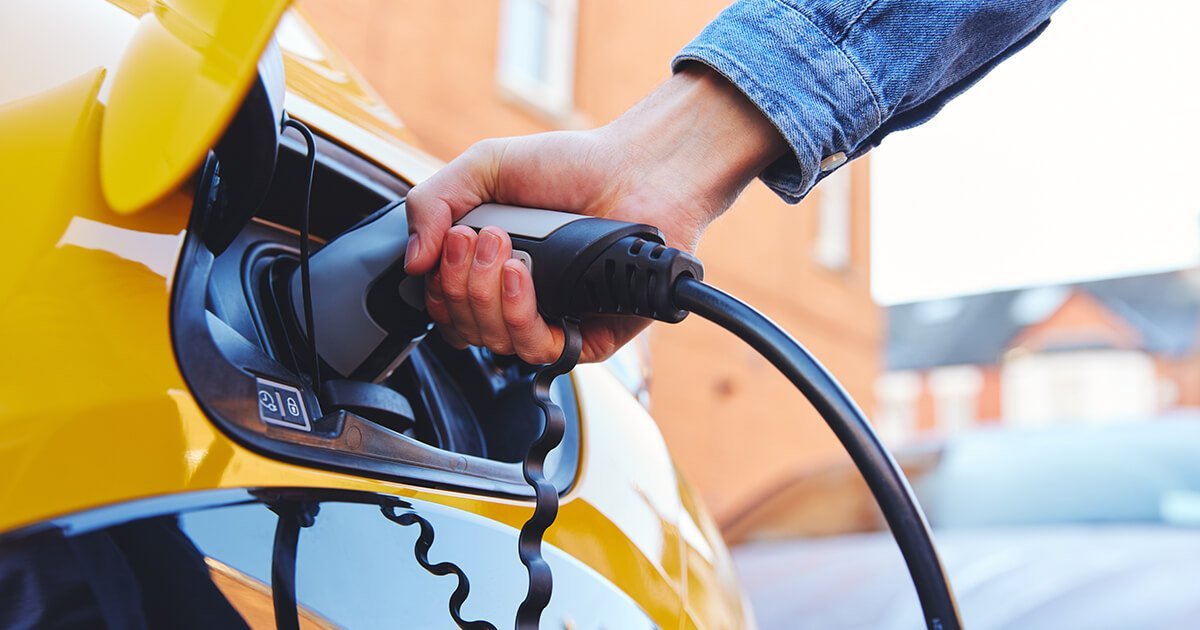 Craig Slater, Managing Director of Sevadis, said:
"With the growth in requirements for EV charging services across private and public locations, partnering with Monta provides Sevadis with greater opportunities and flexibility when it comes to offering our customers a smart back-office management system."
"The beauty of Monta is that it allows CPOs and end-users with a streamlined charging experience with unique features applicable to various user cases, thus meaning that Monta is quickly becoming a platform of choice for installers, organisations and EV drivers. We are excited that Monta is a part of our electric journey, and we look forward to collaborating with their team for future projects."
Alok Dubey, UK Country Manager of Monta, said:
"Combining Monta's software solution with Sevadis' hardware means businesses, public entities, and homeowners get an end-to-end solution with minimal fuss. As everything is connected, we can help our customers through the entire process — from installation to completion — and make the transition to EVs as smooth as possible."