The Brief
Space Park in Leicester is a global hub and collaborative community for businesses, researchers and academia based on space and space-enabled technologies. The flagship research institute contains teaching and laboratory facilities, and it is frequented by employees and visitors with various technologies. In addition, the site is home to a range of commercial partners and attracts a large amount of visitor traffic, creating an increasing demand for EV charging stations and facilities.
Creating the right EV infrastructure
A total of seven Sevadis Grandis Duo online charging units were
installed across parking bays outside the facilities, reserved
solely for EV charging. There are now 14 charging points available
for employees and visitors to make use of. 
Space Park opted for a semi-public Sevadis Cloud system set-up
to facilitate management and billing of the electricity used for
EV charging.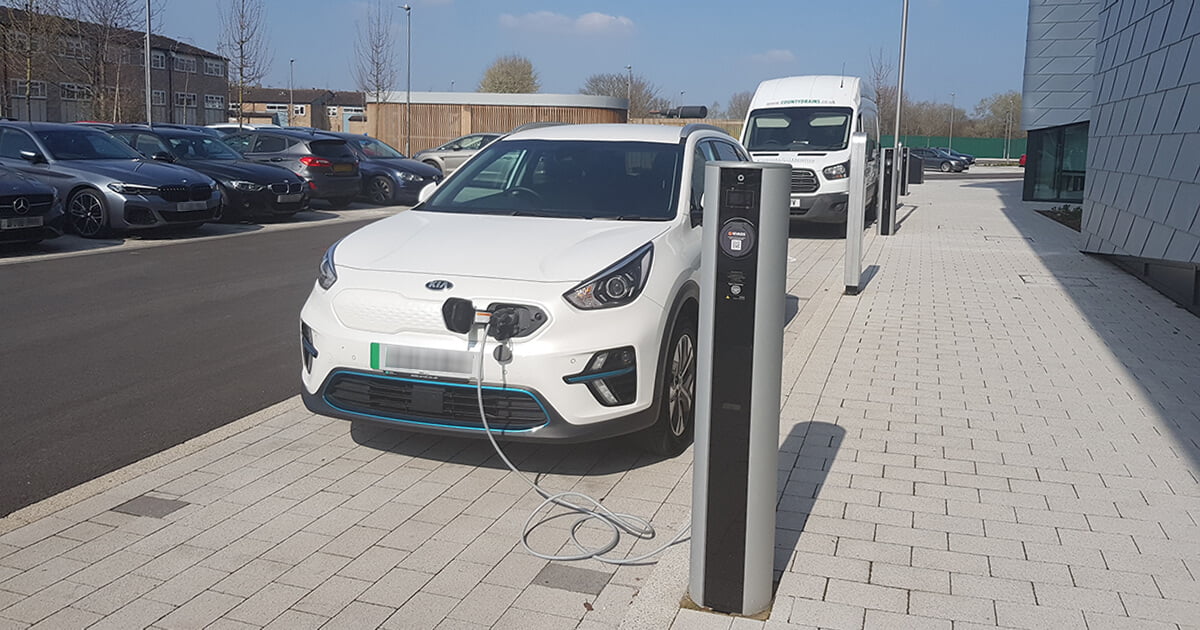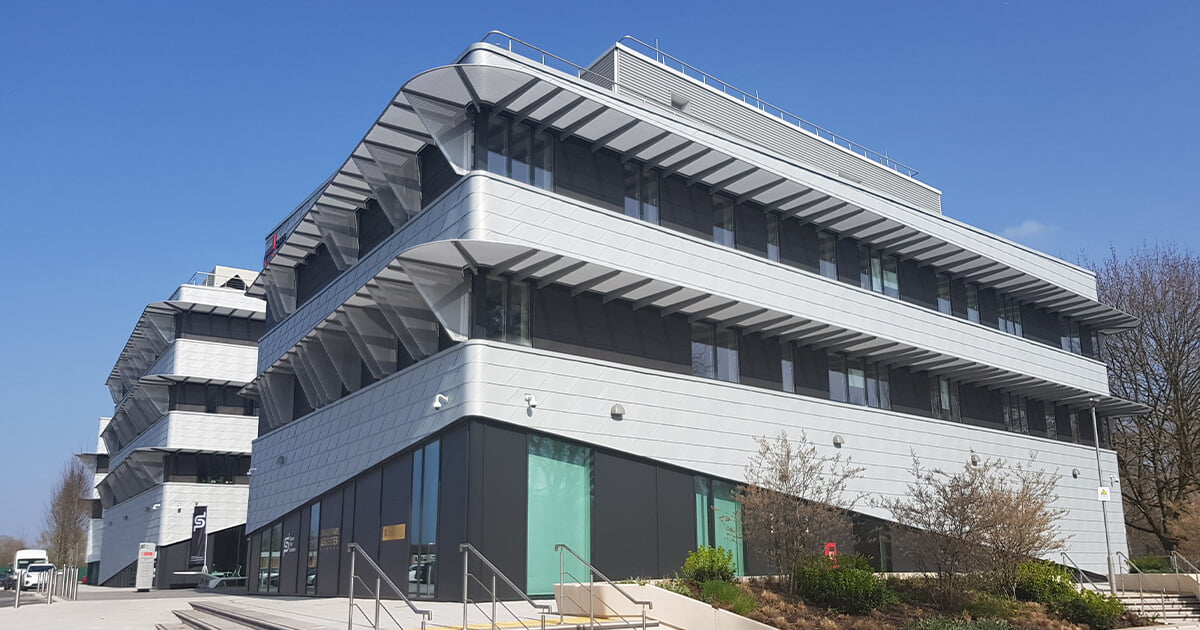 The Sevadis Grandis
The Sevadis Grandis Duo chargers feature 7.4 kW sockets for fast charging
with mobile and RFID fob activated EV charging options. All chargers are
OCPP 1.6 compliant for software flexibility with built-in
dynamic load balancing to protect Space Park's power supply.