A Message from the Team at Sevadis
As the year comes to a close, we would like to take this opportunity to thank all of our customers and reflect on the past year.
2022 has been quite the year for the electric vehicle and electric vehicle charging industries; new regulations, legislation, vehicle models and technology have all contributed towards an interesting year. October proved to be a significant month for the wider industry as it was announced that there are now over half a million electric vehicles on UK roads – a momentous milestone welcomed by the team at Sevadis as we steer towards an electrified future.
For Sevadis, this has been a year of development and prosperity. We recruited a team of EV charging experts at the beginning of the year. From appointing our Managing Director, Craig Slater, to hiring a team of specialists in sales, marketing and technical, our team has grown in size and expertise. The recruitment didn't stop there – as the demand for Sevadis' EV charging solutions accelerated, the team continued to expand.
In February, we officially launched the increasingly popular MaxiCharger to the market, providing an easy-to-install and affordable smart electric vehicle charging point for both domestic and commercial requirements. Designing, developing and delivering a fit-for-purpose and future-proofed EV charging point for the UK market has provided us at Sevadis with ample opportunities, allowing us to continue supporting businesses of all shapes, sizes and disciplines with their electrification plans.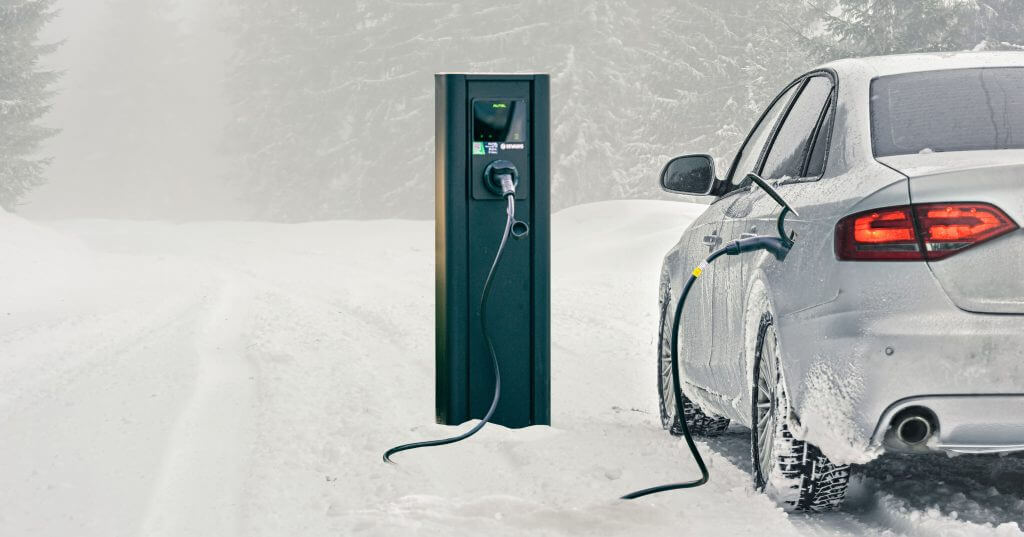 Making electric vehicle charging easy is one of our core values; a seamless EV charging experience is pivotal in encouraging both EV drivers and businesses to electrify their transport. To add to our EV charging solutions and to provide a straightforward and smart charging experience for our customers, this year we partnered with EV charging software specialists, Monta and Fuuse, further expanding our offering whilst providing our customers with choice when it comes to back-office management integration. These two partnerships have been welcomed by businesses seeking to electrify, as both offer a diverse range of features and opportunities for ChargePoint operators, electrical contractors and the electric vehicle driver.
One of the most crucial developments we have had at Sevadis is the partnerships we have formed with EV charging point installers across the UK. This year we have collaborated with various skilled, reputable and competent installers and contractors in all geographical areas, ensuring that no part of the UK is left behind on the roll-out of EV charging infrastructures. Housing developments; commercial properties; fleets; gyms; business parks; retail; attraction centres and more have benefited widely from the complete end-to-end turnkey EV charging solutions that we have developed with our installation partners. The exciting part is that this area of the business is set to amplify as the UK continues to reach its Net Zero targets.
Whilst this year has presented various challenges for the nation, including the cost-of-living crisis, the rise in energy costs and the general uncertainty of the UK's economy, we are thankful for the support we have received from our customers. Without our customers, our 2022 growth would not have been possible.
Thank you to all of those who have been a part of our electrified journey, we look forward to welcoming you back in the new year.
Please note that we are closed for the festive season from Thursday 22nd December and will resume business as usual on Wednesday 4th January. For deliveries required before this period, please place your order by 12 pm on Wednesday 21st December.