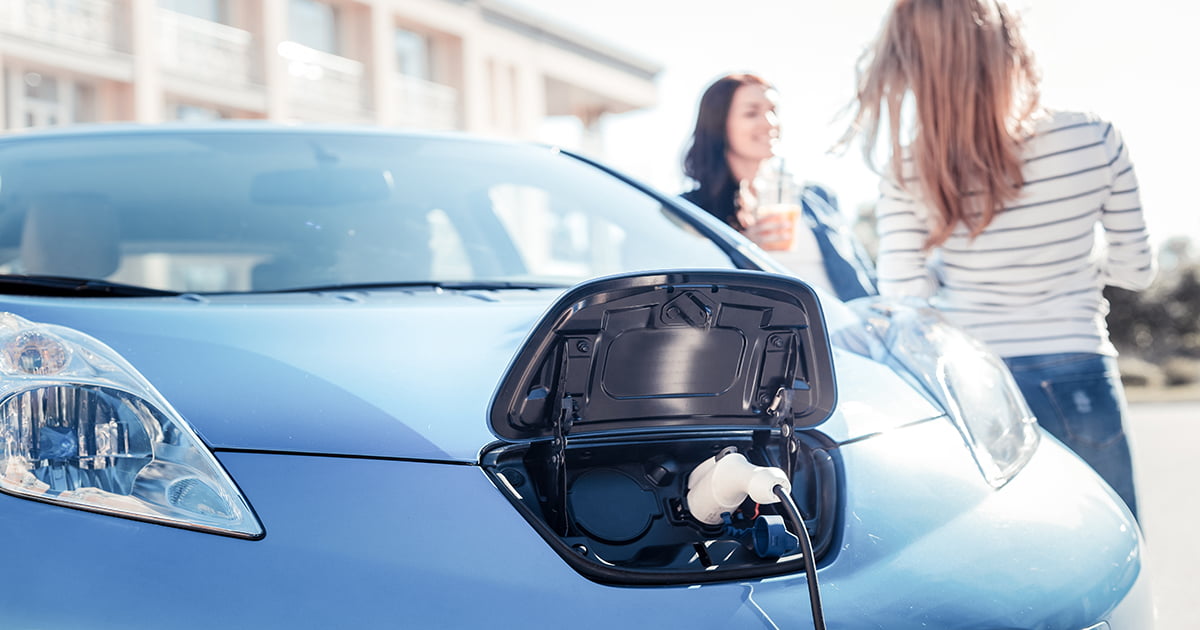 Complete Guide to Electric Vehicle Charge Points Part Two: How it works
In the past four years, the United Kingdom has witnessed a huge surge in the demand for electric vehicles on its roads—in 2013 only 3,500 electric vehicles were registered in the UK and by the end of April 2019 it had risen to 210,000!
Most top manufacturers in the United Kingdom now offer a number of EVs as part of their model ranges and people are more eager than ever to understand the benefits of making the change to electric.
With the upcoming year expected to be pivotal for electric vehicles, it's more important than ever to fully understand electric vehicles and everything that comes along with them.
With that in mind, we're adding to our complete EV charge points guide and in this article, we'll be focusing on the next question on everyone's lips – how does it all work?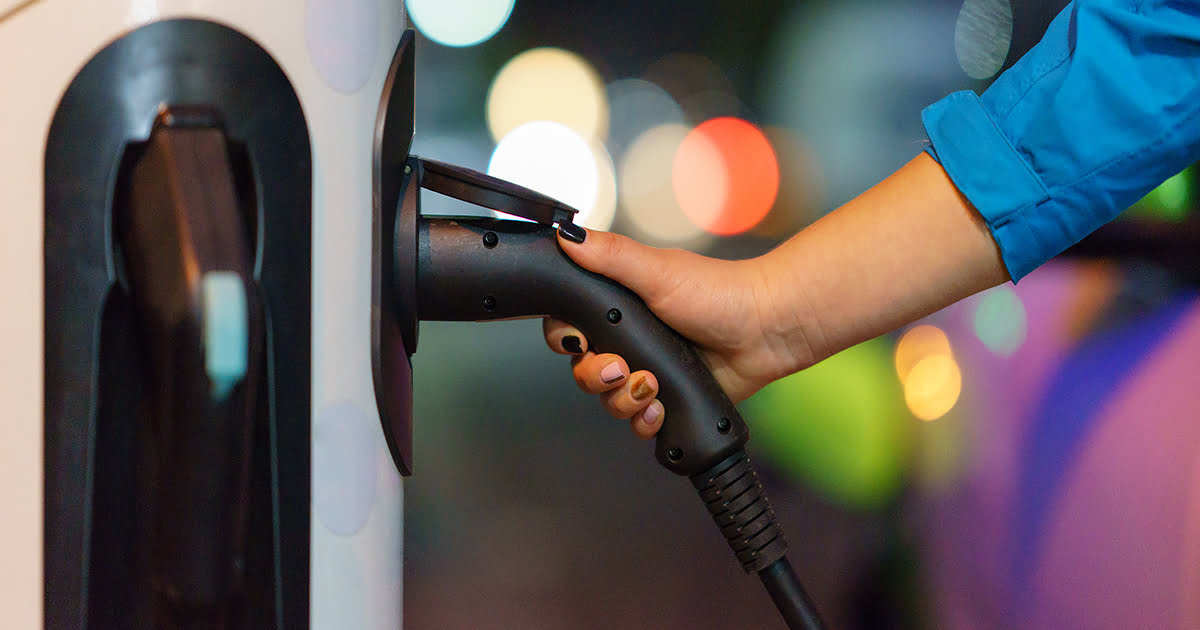 How do electric car chargers work? 
For owners of electric vehicles, the opportunity to charge their vehicle is pretty much the most crucial aspect of owning an EV. The way that users charge their vehicle is completely dependent on their lifestyle habits and how accessible their day-to-day charging opportunities are.
Electric chargers can be installed in places that drivers frequent and are accessible enough for a period of charging. For example, service stations on motorways, hotels, gyms, car parks and homes are all key locations where electric vehicle chargers are essential to providing accessible charging.
The average urban car is parked about 95% of the time. Why not utilise that time, wherever the car is parked, to charge it up with electricity?
Electric vehicle chargers work the same way that any plug and charge items do. The only difference in practicality is that instead of using a nozzle to pump your tank to the brim, you pop a plug into your car and wait for a little while instead.
Electric car chargers even have levels of charge and use specific leads so you'll need to know what plug your car requires—the same way you need to know if it's petrol or diesel.
With most EV charging services, payment is simple and cost-efficient. Personalised payment and card systems ensure that consumers only ever pay for what they charge and can deal with it all on their own terms through accessible applications like the Sevadis Cloud.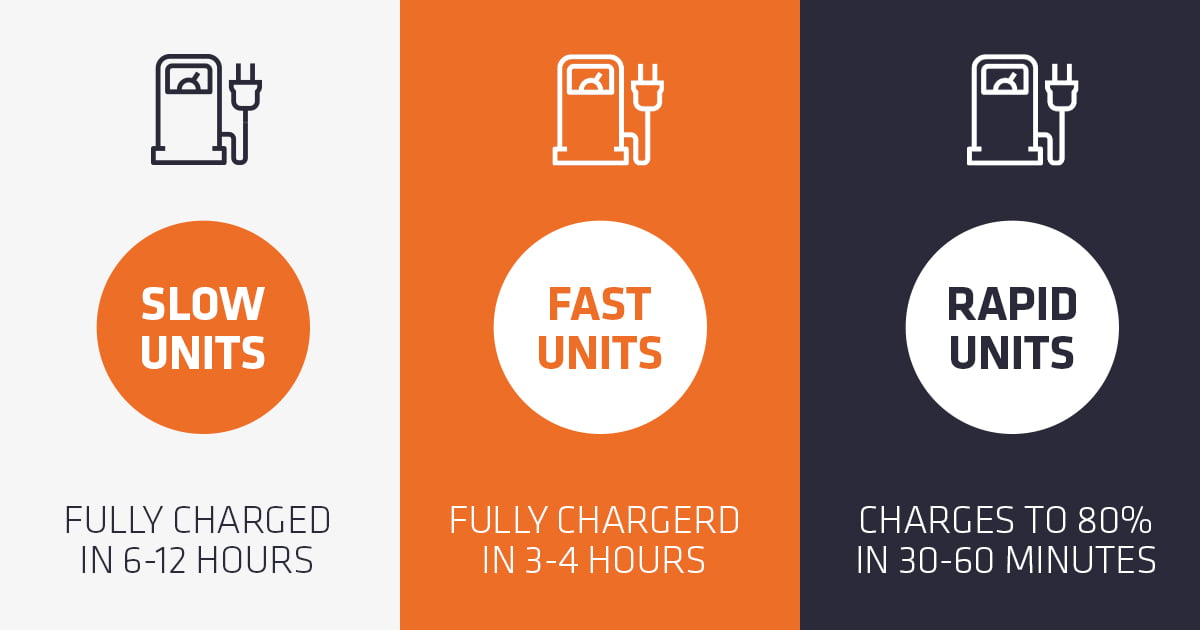 How long does it take to charge an electric car? 
Electric charges work the same way as a plug socket for your phone. Except, it's on a bigger scale and EV points can have varying charging speeds. The three types of chargers are:
Rapid chargers:
Rapid chargers are the fastest way to charge an EV.
Available in one of two types – AC or DC (Alternating or Direct Current).
Rapid AC chargers are rated at 43 kW and most rapid DC units are at least 50 kW.
EVs can be charged to about 80% in around 30–60 minutes.
All rapid units have tethered cables.
Fast chargers:
Fast chargers are all AC.
Units are either untethered or have tethered cables.
Capable of providing power from 7kW to 22kW.
This output can typically fully charge an EV in 3–4 hours.
The majority of fast chargers are 7 kW and untethered.
A 7 kW charger will recharge a compatible EV with a 30 kWh battery in 3–5 hours, and a 22 kW charger in 1–2 hours.
Slow units:
 Chargers are all AC.
Up to 3 kW.
Utilised for when drivers have more time to charge—overnight charging.
It can take between 6 and 12 hours for a pure-EV to fully charge.
Includes mains charging and specialist charger outputs.
A full charge on a 3 kW unit will typically take 6–12 hours.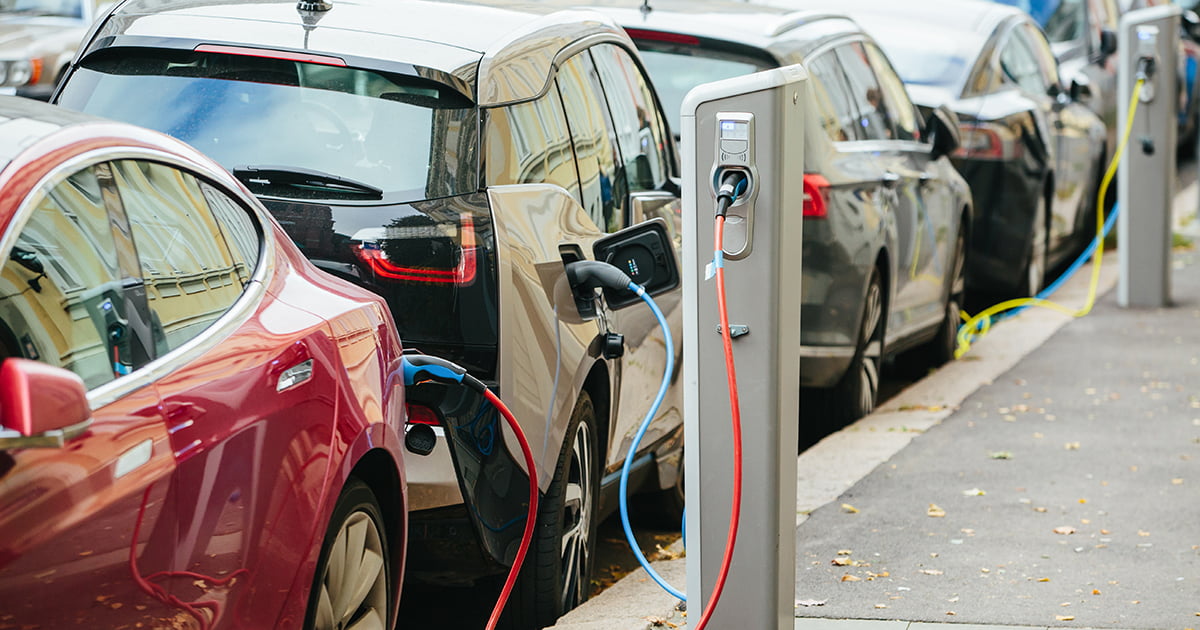 Where can you charge an electric car?
The simple answer is anywhere where there is enough safe space and a secure electric current. More and more commercial buildings and workplaces will be beginning to welcome the introduction of larger scale charging areas as the demand for electric vehicles grows.
At Sevadis, we provide you with a range of smart and attractive products that are designed to suit all applications. So whether you're a small business that needs a single offline business charger or a business behemoth that needs an online multi-unit load balanced system, we can meet the demand ahead of us.
Sevadis can proactively support these projects from design to delivery, determining which models are the most suitable for large scale applications. There are so many ways to go about a project and we're confident that our experience in meeting specifications and ensuring satisfaction will make any project progress smoothly.
Electric vehicle charger installations require careful forethought and planning. Positioning and charger type is influenced by many factors such as the availability of the incoming mains power supply, parking layouts and the likely use scenarios. For that reason, we supply intricate planning and a range of aesthetic wall-mounted or floor-standing charging points that can suit any environment.
Consumers can choose where they want to charge depending on their lifestyles and the market needs to evolve to meet their requirements. Home charging will continue to grow with the incentive of the Electric Vehicle Homecharge Scheme and Zero Emission Vehicles grants in place.
In the future, more commercial builds will require contractors and specifiers that can deliver solutions that work as consumer vehicle demands change.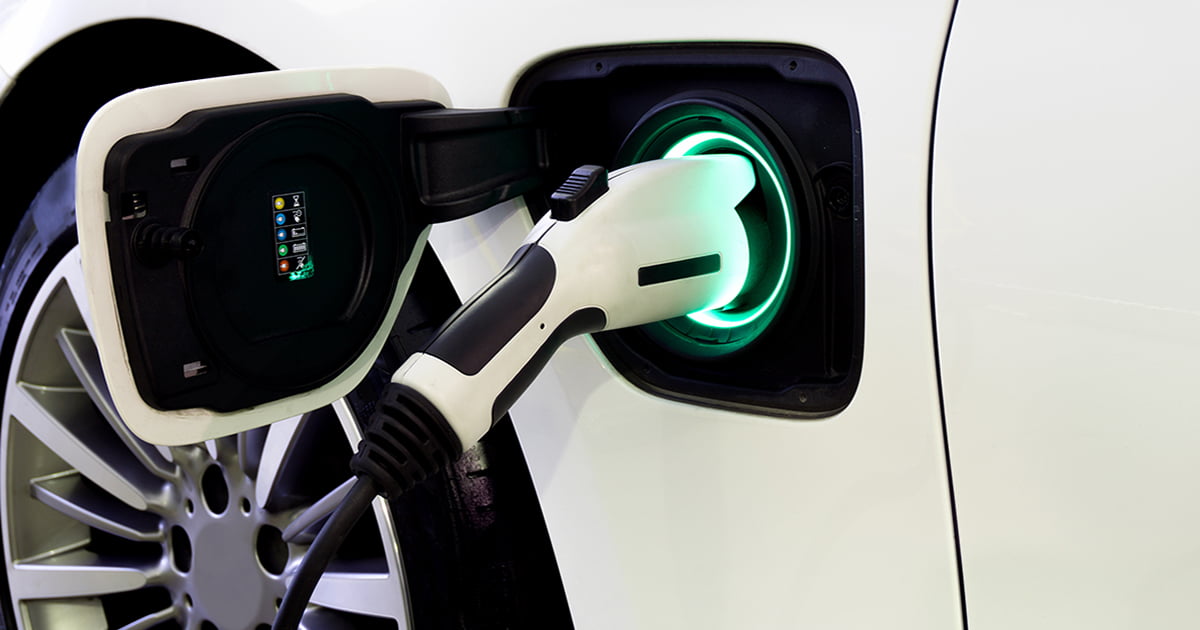 Choose Sevadis for your EV charging needs…
Sevadis knows that the future of driving is electric. The days of petrol and diesel will begin to fade and we're ready to provide for the EV world.
Our engineers and EV experts are leading the transformation with bespoke charging systems, stylish user-friendly equipment and smart online payment software. We provide superior support and guidance to those that share our vision and see the demands of the growing number of EV users across the nation.
Our network is intelligent and designed for consumers and our products are in a tier of their own. Combine passionate OCPP compliant design with technical support today and let Sevadis bring your projects to full charge.
Discover our intelligently designed range of EV chargers or find an approved installer for your next project.
Published 01/07/2019