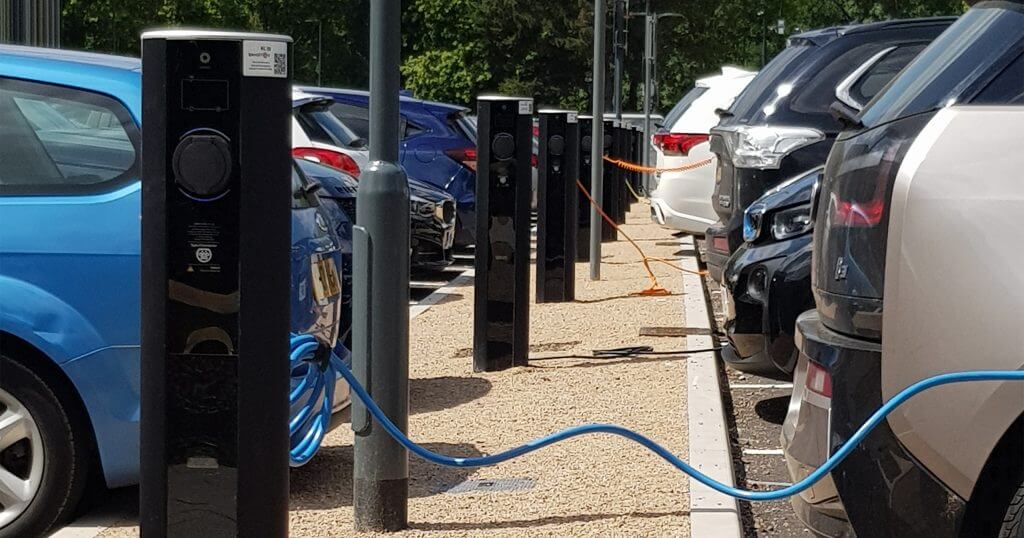 Why invest in an EV Charger for your business?
Investing in an EV charger for your business can provide a number of benefits:
By providing charging stations at your location, you can attract customers who own electric vehicles and encourage them to visit your business instead of competitors.
Additionally, investing in an EV charger for your business shows that you are committed to environmental sustainability, which can help build goodwill with customers and the local community.
Finally, an EV charger can be used as a promotional tool to generate additional revenue, such as charging fees for access or providing discounts to customers who use your charging station. It is important to check with your local utility provider in order to understand what fees and charges are associated with using an EV charger at a business.
If you are looking for an EV charger (or multiple charging points) for your business, take a look at our product range to view the range of EV Charging Solutions available.
You could also use our EV Charger Product Selector tool which can help you find the perfect option for your business premises.