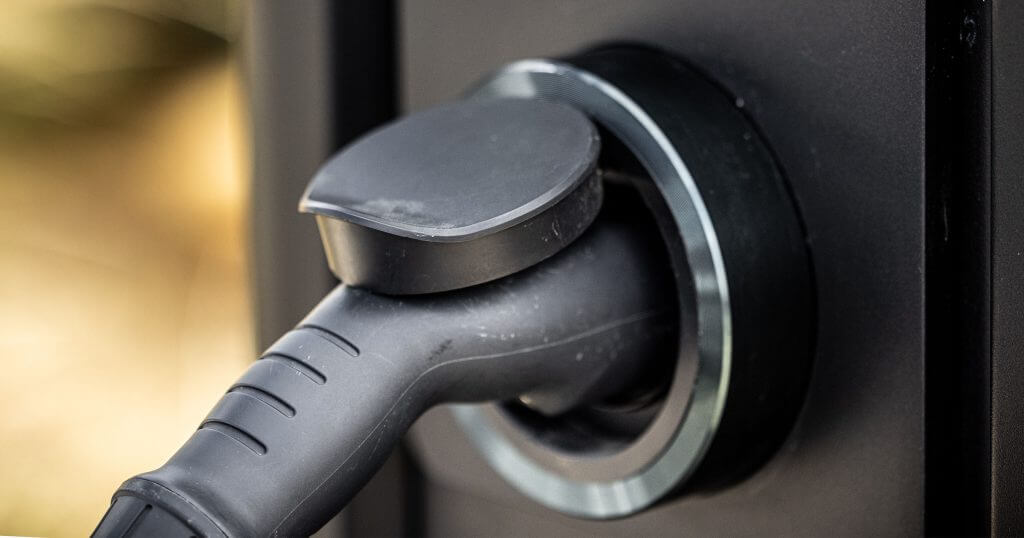 What is an EV Charging Cable Type 2?
An EV Charging Cable Type 2 is a cable that is used to charge an electric vehicle. This type of cable is the European standard for EVs, and has a different connector than the standard U.S. charger. The Type 2 connector is also known as the 'Mennekes' connector.
A Type 2 EV Charger Cable has seven prongs arranged in a circular pattern.  This seven-pin connection, which features at both ends of the charging cable, allows you to easily plug into every home wall box or floor-standing charging point, as well as at most public car chargers.