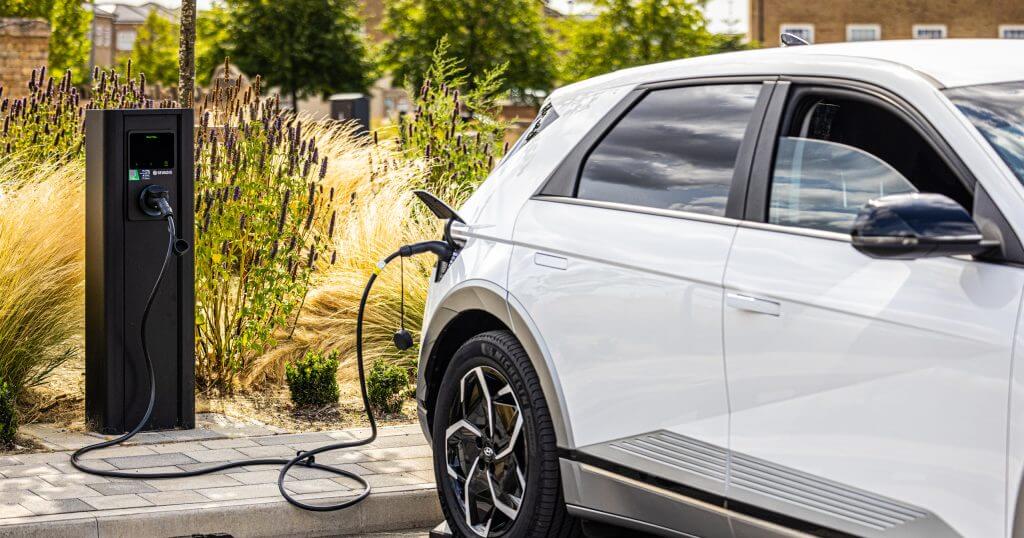 How much are car chargers?
Our EV chargers range in price, depending on the specification of the individual charger. Our wall-mounted MaxiCharger AC Socket 7.4kW/11kW/22kW, for example, has an RRP of £429-£629 (depending on individual product specifications). The Grandis floor-standing EV Charger (7.4kW/22kW) supports both single-phase and three-phase power connection and has an RRP of £2404. You can browse the full range of EV charging solutions we have available on our website.
When you are thinking of the cost of EV chargers, it's important to also consider the cost of installation:  In the UK, home EV charger installation costs typically range from £200-£450+ for standard home wall box EV chargers. There are also additional charges for the cost of running cables such as conduit or armoured cable if necessary, plus any extra labour needed to complete the job.  To find a trusted installer near you, we have developed a dedicated 'Find an EV charger Installer feature on our website.