The Brief
Imperial Court has 24 parking bays in their luxury riverside development, running across two floors. In preparation for the growth of electric vehicles, 50% of these parking bays have electric vehicle charge points. This far exceeds the regulatory 20%.
The Sevadis Scatalo Duo wall-mounted EV charger was
recommended for its charging speed, attractive
contemporary appearance and its ability to integrate with
the Sevadis Cloud online management system.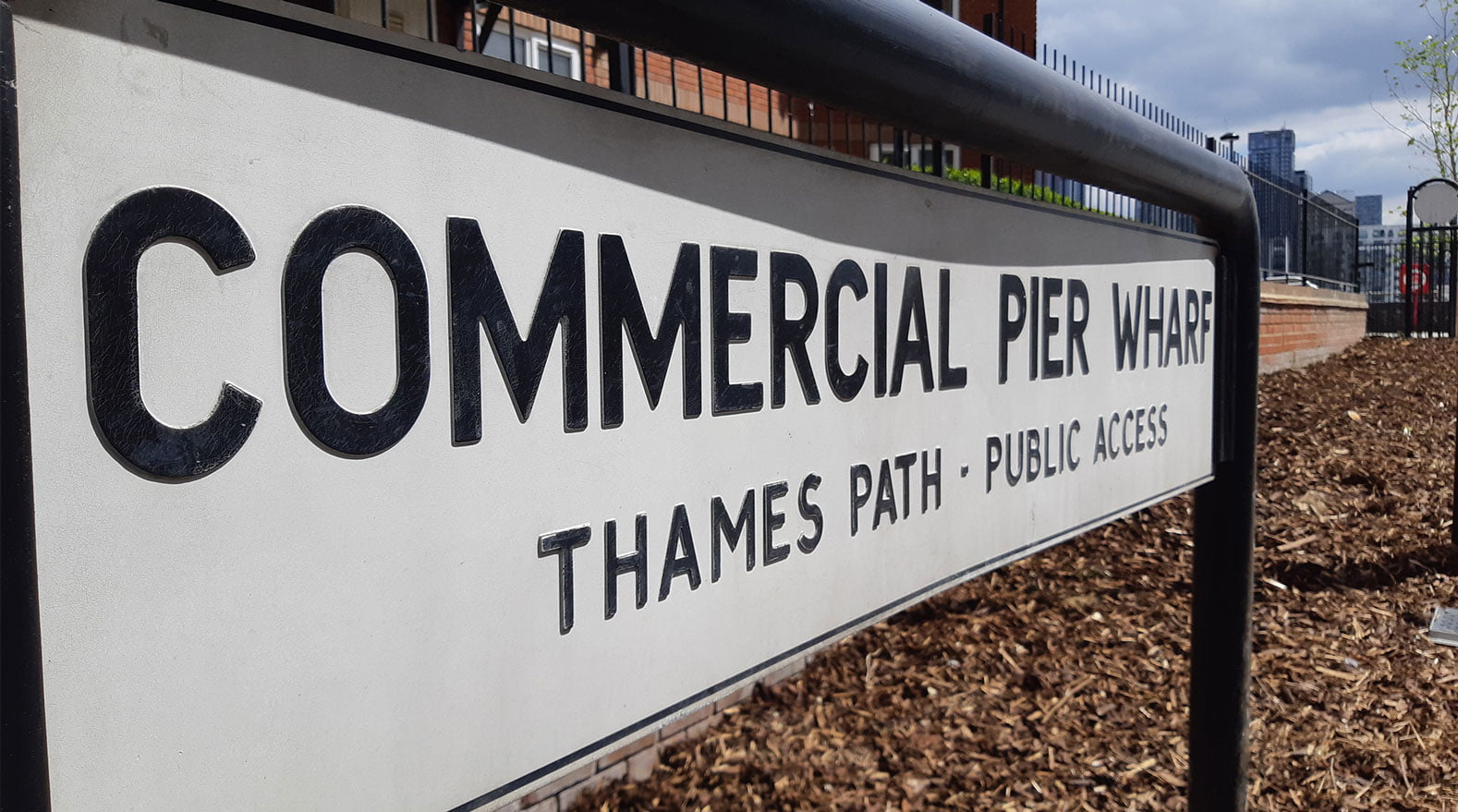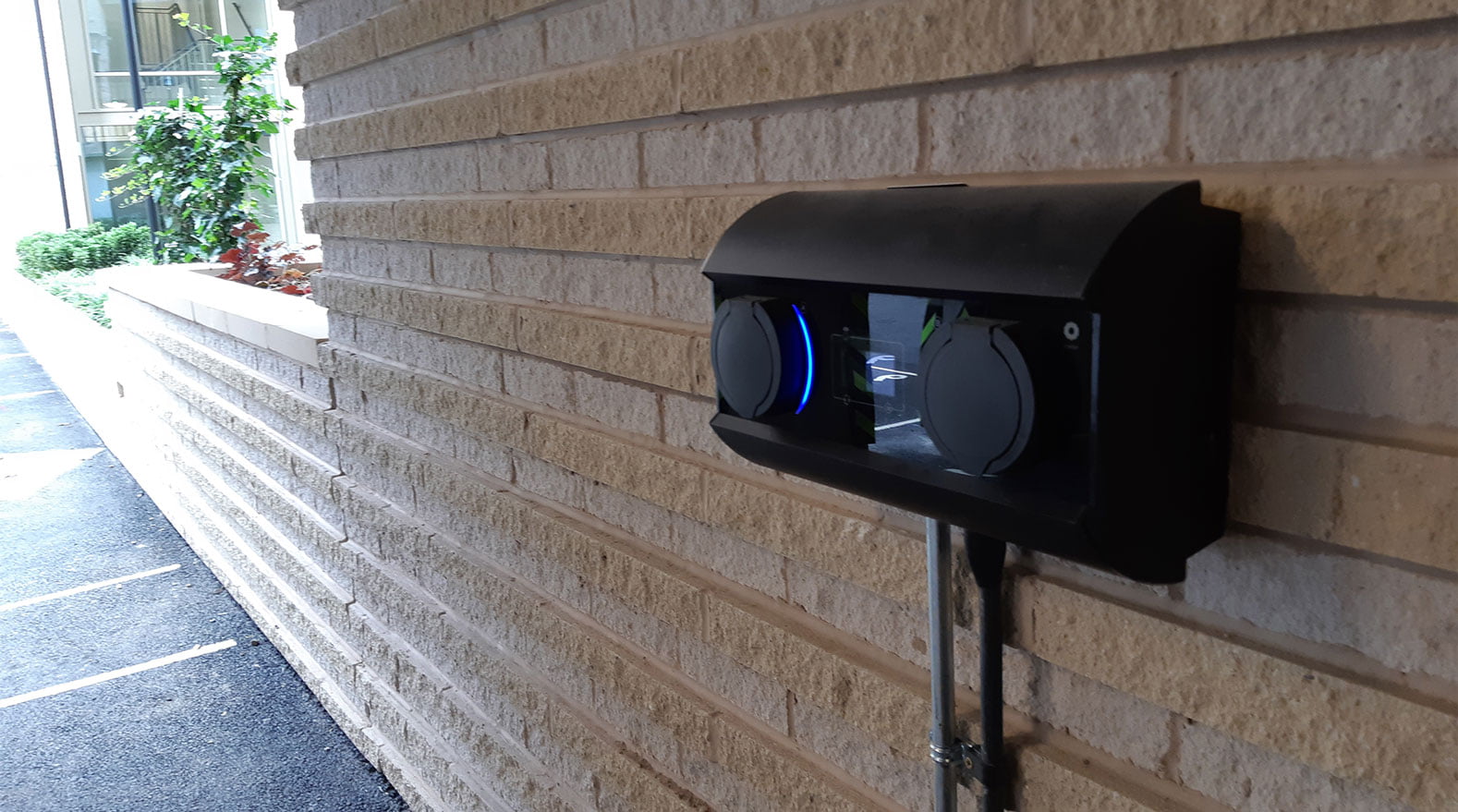 The Sevadis Cloud allows the management company to
monitor the electricity usage and put payment tariffs in
place. Residents at Imperial Court use RFID cards or the
Sevadis Cloud web app to start and stop their EV charging.
The electricity is tracked and billed via the Sevadis Cloud
online management portal.