Sevadis and Jumptech join forces to accelerate the roll-out of EV charging points
Leading EV charge point installation platform collaborates with fast-growing EV charge point provider for streamlined EV charge point installation process and better EV charging.
Sevadis has announced its partnership with the software provider Jumptech to support the roll-out of the nation's network of EV charge points.
This partnership brings together two leading EV charging companies to provide electrical installers and contractors with an efficient and streamlined charge point installation process. The Jumptech platform will simplify the install process for Sevadis' installers, commercial customers and EV driving customers and keep all parties informed about the progress of the projects.
The collaboration comes at an exciting time in the industry where the number of EV charge point installers is increasing, alongside the demand for EV charge points across both domestic and commercial properties.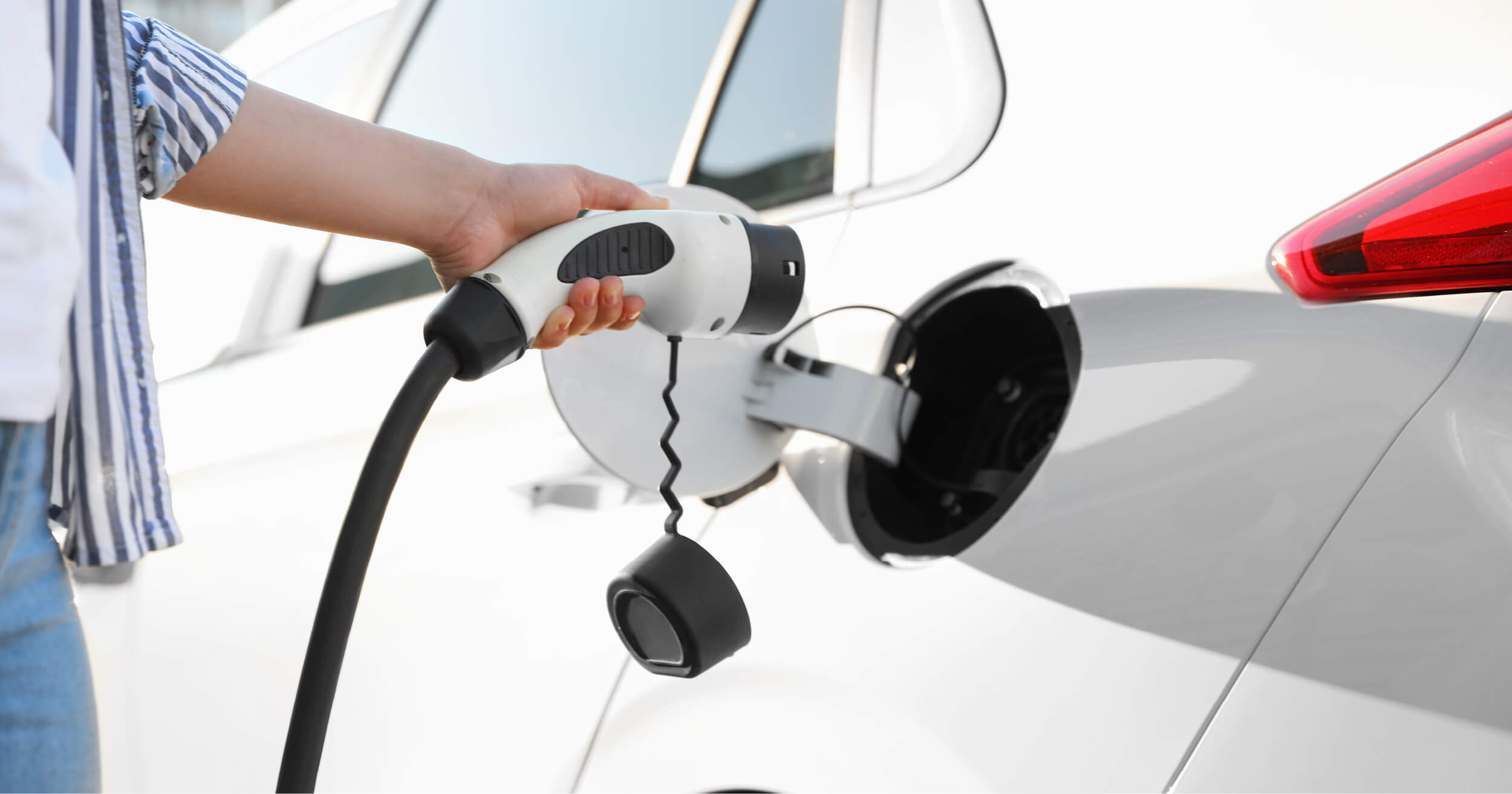 Recently, Sevadis partnered with YESSS EV & Energy as their strategic wholesale partner, providing installers across the UK with access to Sevadis' comprehensive range of charging solutions to meet the growing demand. YESSS EV & Energy are also partners of Jumptech, delivering an end-to-end solution to their customers.
The partnership between Sevadis and Jumptech further strengthens YESSS EV & Energy's offering to their network of installers, presenting greater opportunities in an industry that is only heading in one direction.
Craig Slater, Managing Director of Sevadis, said:
"We are delighted to be collaborating with Jumptech to support our growing network of Sevadis-approved installers, providing them and their customers with a streamlined and transparent installation process. Installers play a critical role in deploying the nation's network of EV charging points. At Sevadis, we are investing our resources into making the installation of our charging points as seamless as possible, hence joining forces with experts in the green energy and installation sphere Jumptech."
Phil Nunn, CEO & Founder of Jumptech, said:
"Sevadis has a great product range which is increasingly popular with installers and commercial customers. We're looking forward to working with their fantastic team to make it simple for drivers and businesses to switch to electric vehicles."
Find out more about Sevadis EV chargers