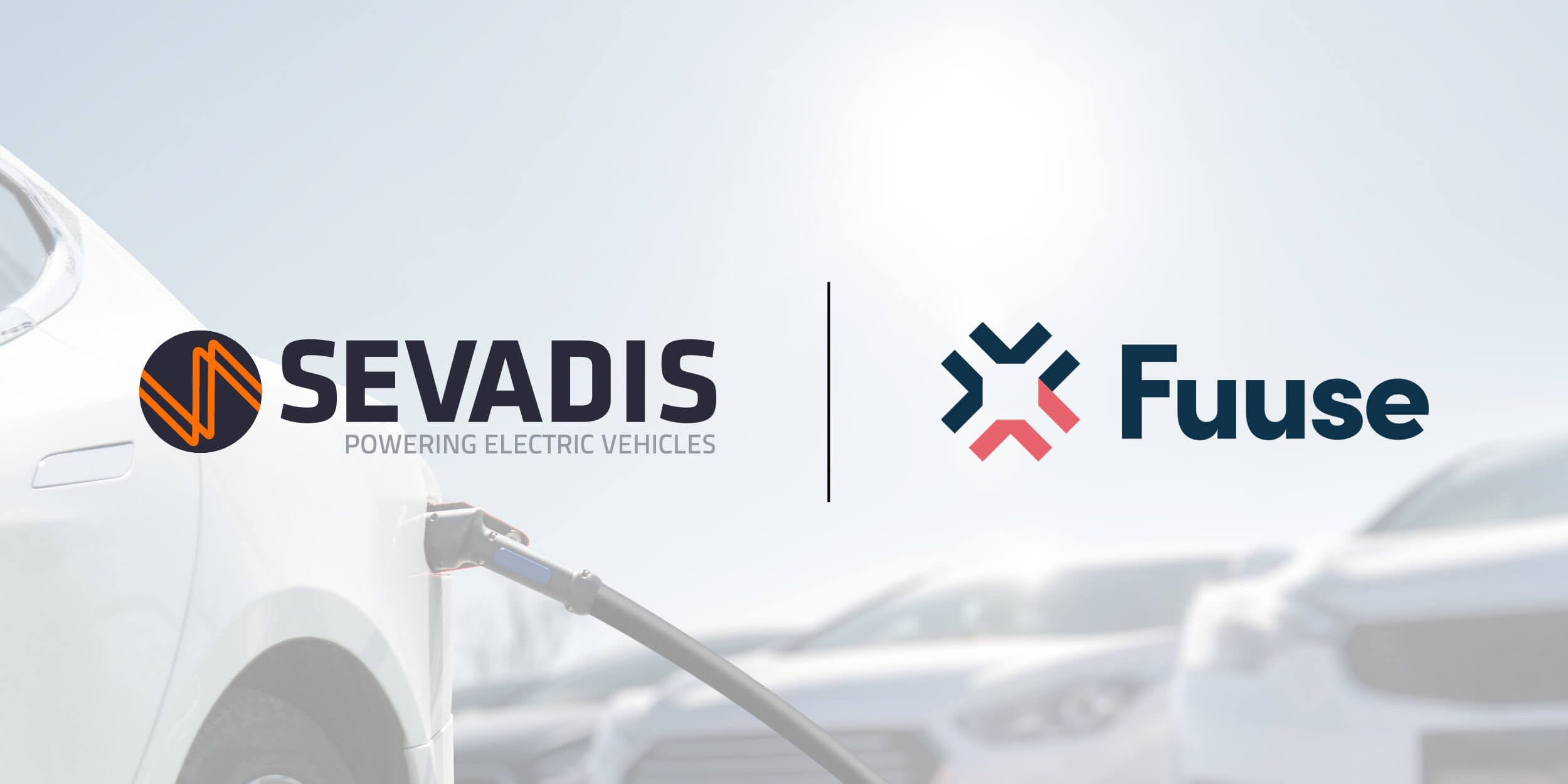 As one of the UK's leading suppliers of electric vehicle charging points, Sevadis understands the importance of flexibility and choice when choosing a smart back-office management system for businesses and organisations.
Sevadis has joined forces with Fuuse
Fuuse is an intelligent back-office management system that provides installers and charge point operators with significant opportunities for the future of electrified transport.
This collaboration enables Sevadis and Fuuse to offer complete turnkey electric vehicle charging solutions for commercial clients and fleets whilst supporting the growth of the UK EV charge point installer network.
The Fuuse smart back-office management system enables Sevadis to extend its simple, straightforward and seamless electric vehicle charging experience to all parties, from the EV driver to the charge point operator and the installer.
How will Fuuse power up Sevadis' charging points?
While Sevadis' range of OCPP compliant charging points offers businesses and organisations quality and reliability, Fuuse's smart back-office management system gives businesses and organisations complete control over their charging network.
The new collaboration will benefit businesses and organisations from an end-to-end service to project conception, completion and beyond. This complete service will make the installation of charging infrastructures a frictionless process.
In addition, the collaboration between Sevadis and Fuuse will enable installers to benefit from recurring revenues via Fuuse's white labelled smart back-office management system.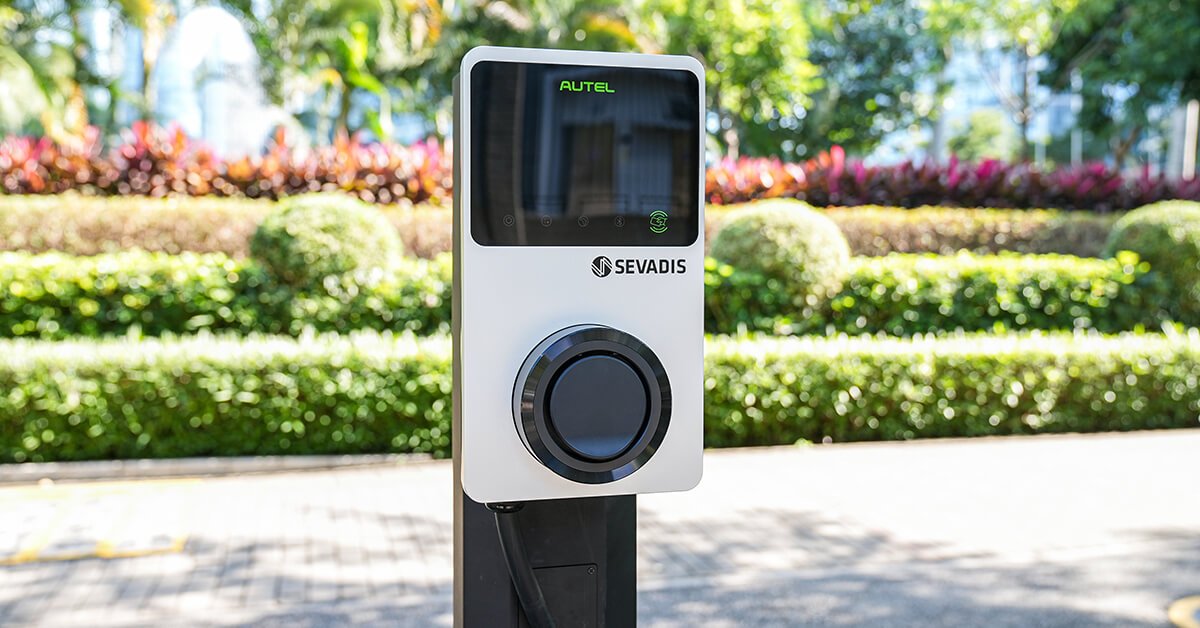 Craig Slater, Managing Director of Sevadis, said,
"Installers play an often overseen pivotal role in the EV revolution, which is why we're partnering with Fuuse to encourage current and next-generation charge point installers to grow their portfolio whilst pushing EV rollout forward."
"Our entire range of EV charging points are OCPP compliant, so collaborating with Fuuse provides both parties as well as our customers with significant opportunities as the demand for EV charging increases over time."
"Fuuse is an exciting platform to watch and we're delighted to be offering the opportunity for our customers to benefit from the complete flexibility the system facilitates, as well as more comprehensive innovations of fleet smart charging, dynamic load balancing, reservations, true charger status alerts with occupancy sensors, public billing and intelligent insights."
Michael Gibson, CEO of Fuuse, said
"Sevadis echoes our own belief that the installer community are integral to pushing EV rollout forward. We're delighted to be working together to give installers and their customers a comprehensive solution that caters for the emerging challenges and opportunities EV charging presents across sectors. Together we'll be helping businesses transition their own fleets: balancing their entire fleets' charging needs with those of the grid and their site(s) as a whole. In addition, we'll be responding to the increasing demand for public infrastructure needs from local authorities, destinations and retailers."
"Sevadis' customers can manage their entire EV network with Fuuse, regardless of the number of chargers or sites. Businesses can manage payments and tariffs, opening hours and driver access whilst monitoring the status and performance of their chargers. Meanwhile, installers can manage and monitor their entire EV charging empire whilst providing customers with a seamless charging experience."
For more about Fuuse, visit Fuuse | Charge Point Management System Software Platform Electric Vehicles
View the Sevadis range of OCPP-compliant charging solutions: Product Range – Electric Charging Units & Accessories – Sevadis