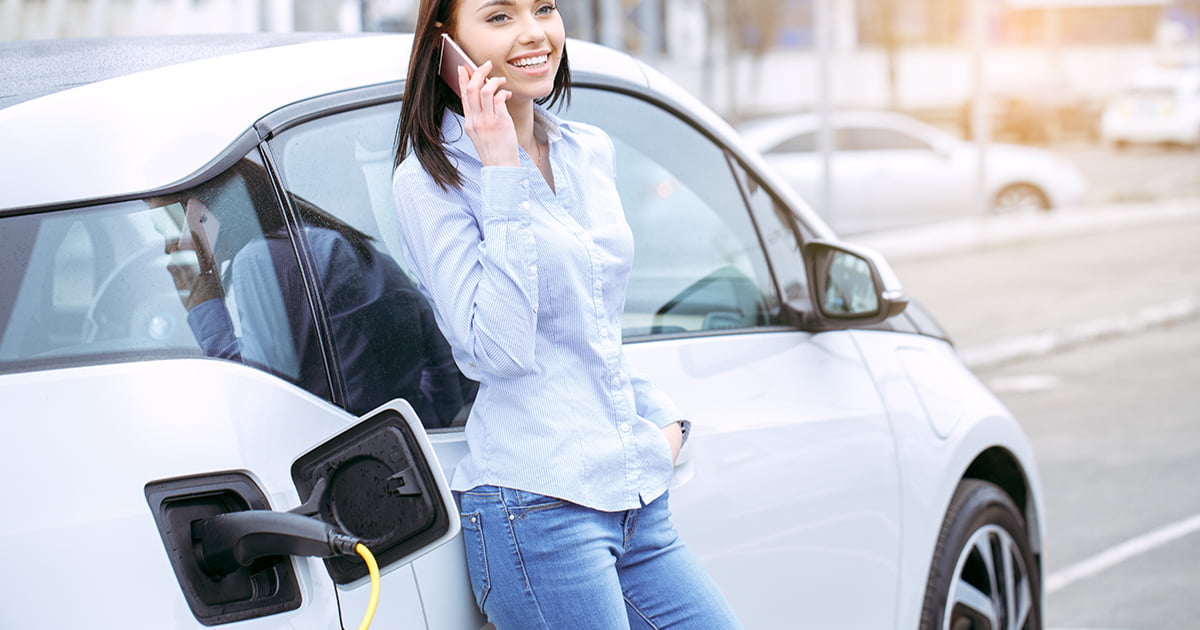 Complete Guide to Electric Vehicle Charging Points Part Three: Installation
In the United Kingdom, one of the biggest issues preventing the efficient charging and growth of electric vehicles is access to EV charging points. Electric vehicles cover shorter distances than fuel alternatives before needing to be recharged and it's no mystery that fuelling up at a petrol pump is quicker than hooking up your EV vehicle for a full charging session.
But with the right accessories, this won't be a problem.
Having a safe and accessible charging point is necessary to the day to day life of an EV user. Between 2014 and 2018, the number of EV charging points in the UK doubled. But the number of electric vehicles increased by seven times. Density levels of charging points (147 per 100km² in London and 1.55 per 100km² in Wales) can lead to unsuitable access for EVs.
Installing more charging points, in the home and in public places across the UK, will improve the accessibility for all current and potential EV users.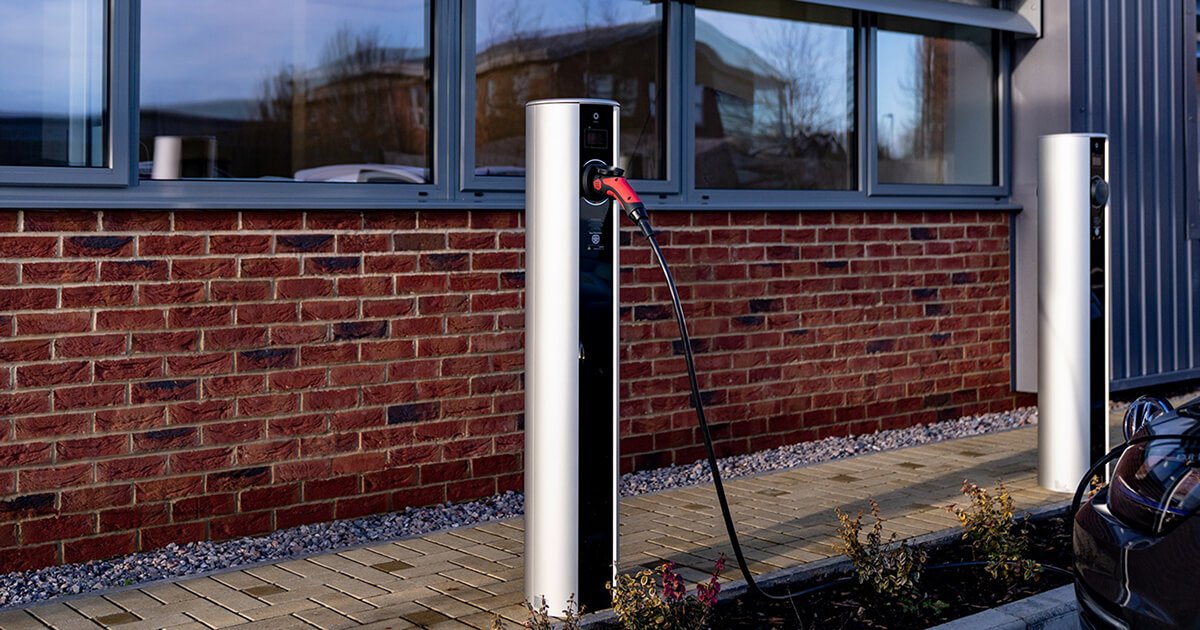 EV Charger Installation: The process
The process of installing an EV charger is fairly simple and in its most uncomplicated form requires connecting the charging point to an electric supply. However, installation is much broader than just the product. Installing an EV point is very much dependent on the surrounding factors.
For domestic installation of charge points, the process is much simpler and usually just requires placement of a charging unit in a suitable place and attaching it to the home's power circuit.
For businesses or larger public residences, configuring the layout and installation of a larger amount of units can be a burn on resources such as time and energy for internal employees. There are significantly more variables to consider in these environments such as user needs, operating time, safety and suitability. For a business owner, the number of alternatives can be worrisome.
In these kinds of situations, it's far easier to find an installer that knows how to work with your desired system to ensure that all potentials are maximised. These installers will evaluate your site, make necessary preparations for foundations for standing units or locate appropriate fixings for wall fixed units.
As these units will usually be connected to the national grid rather than a private supply, a trained installer will need to take the necessary steps to provide a safe and secure connection. Safe installation is also dictated by the charge of the units and how many can be installed in close conjunction to prevent surges.
EV vehicle points also shouldn't overwhelm or interfere with other parking spaces or public areas but specified EV parking spaces also means EV users have a place just for them. Regardless of whether it's company property, street parking or public spaces such as parks, installers will evaluate the conditions of the power supply, the ground/mounting surfaces and advise on the best positioning for products.
The process of installing EV points doesn't have to be difficult and we firmly believe that it isn't but it does require technical knowledge and time—something that isn't always a luxury to business and property owners.
That's why a qualified installer will take a project from site evaluation to turning the device on so you're ready to go in no time with peace of mind you won't encounter issues down the line.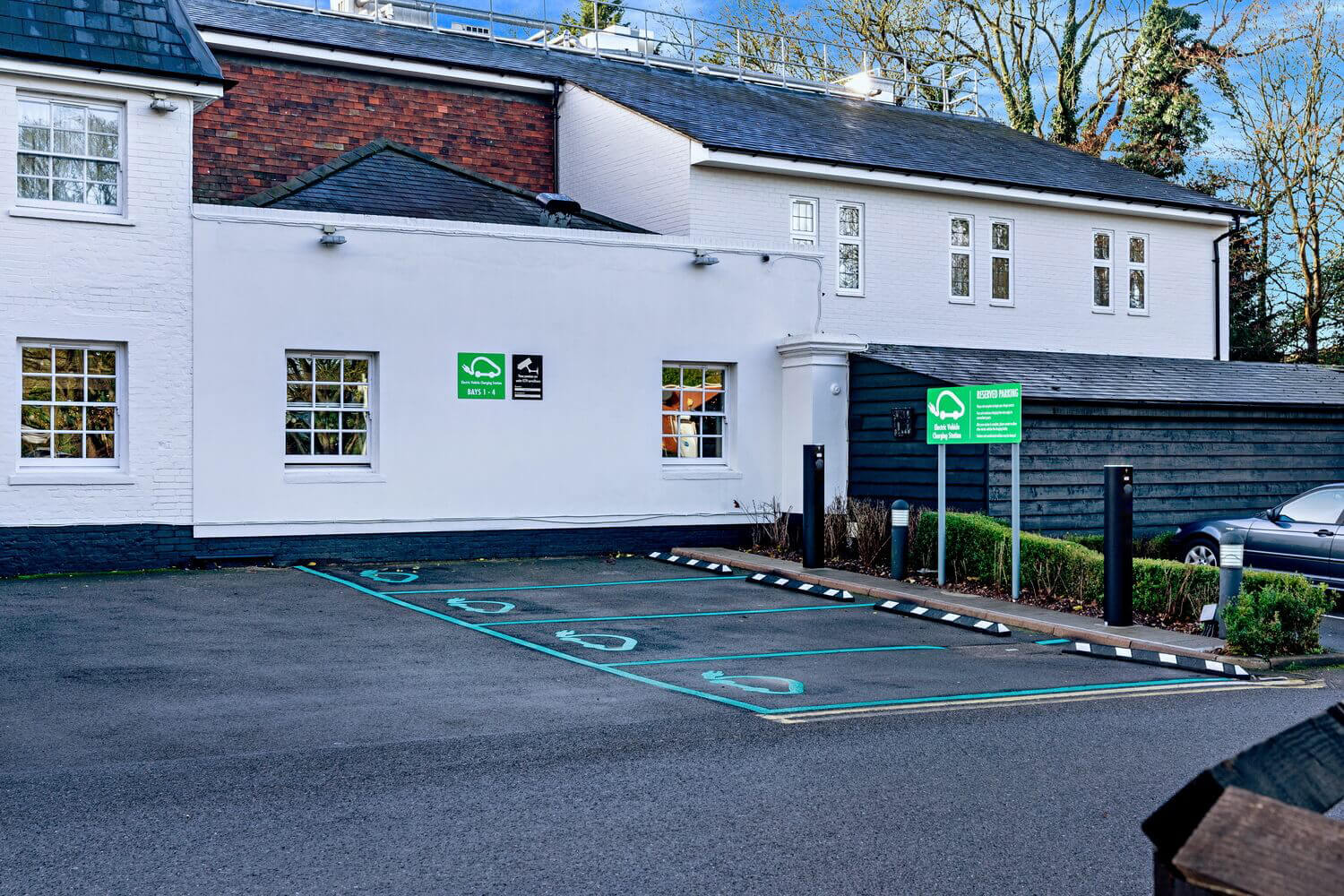 How long does it take to install an electric car charging point? 
If you're the proud new owner of a fleet of EVs or you have one for personal use, you'll want a way to charge it sooner than later.
Many standard EV units can take anywhere from a few hours to days to install dependent on the place of installation and the number of units. Wall-mounted units take less time to install as they often only require fixing to a surface whereas standing units require foundations to be built.
Every installation is unique to the environment and the demands of the consumer but a good installer will take this into account to come to a good, prompt solution.
For larger businesses with higher quantities of units, this process will be lengthened to allow for necessary checks and tests of each unit—particularly unit signal strength, positioning and design.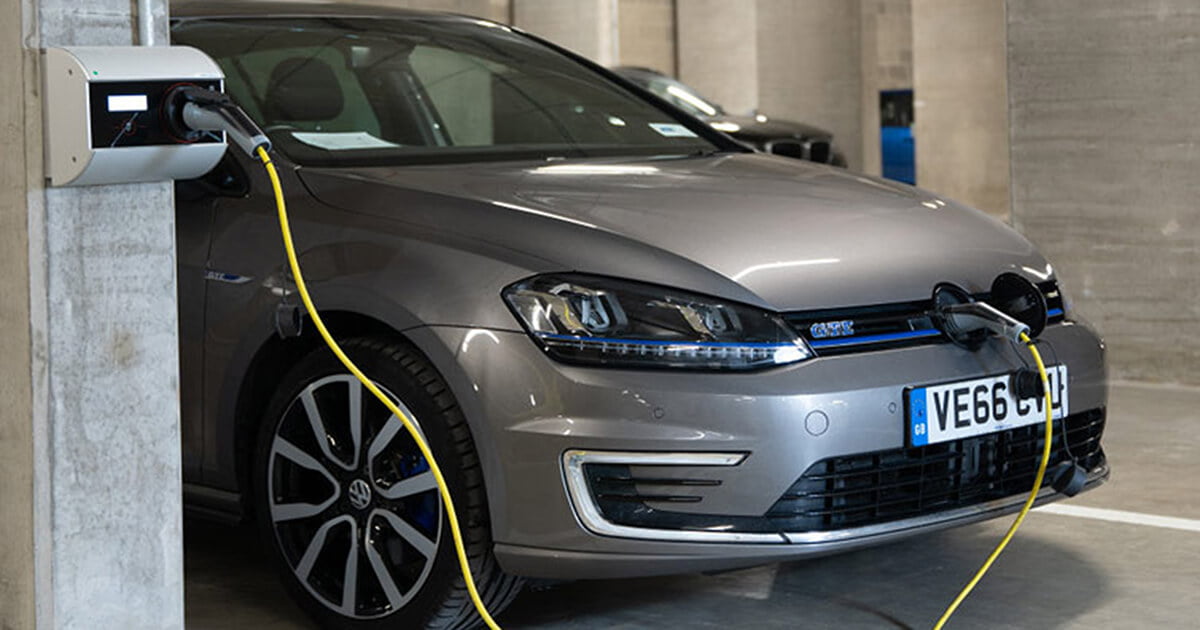 How much does it cost to install an EV charging station? 
We've already spoken about potential savings to expenditures in our article on electric charging costs, but you can be offered a grant for charging stations as well! The government offers assistance to those looking to install charging stations called the OZEV grant.
The Government offers businesses, organisations, charities, and local authorities financial support to have charge points installed at their premises under the Workplace Charging Scheme. The grant provides up to £500 per socket at 75% of the total cost of installation – up to a maximum of 20 sockets – to be installed on dedicated off-street parking for staff, visitors, or fleet use.
Where to find installers? 
As we mentioned above, we only want the most qualified individuals to fit our units. Our find an EV installer tool is one of the key ways we manage to get our fantastic products all across the UK with confidence.
All of our products are tried and tested for all applications and our installation team will help with a full technical back up service, servicing and documentation for your records. By installing the latest technology, we keep up to date at the forefront of the EV market and put you there alongside us.
Choosing the right installer
Sevadis is a UK company with an established reputation in electric vehicle technology. We have been developing, supplying and installing charging points for building projects, residential developments, businesses and individual customers since 2016.
Installing EV chargers can change the lives of people all across the world. We've already made a huge difference by installing our Scatalo EV chargers at the Ram Quarter in Wandsworth and many other places.
It's liberating to be part of the movement of the future and change the way the UK sees an electric future.
Sevadis are prepared the pave the way toward a connected Britain, where people's first thought about getting an electric vehicle isn't 'where will I charge it?' Because they'll already know.
Interested in having charging points installed as part of your next project or business venture? Contact Sevadis now on 0330 058 7144 or email customerservice@sevadis.com
Published 17/07/2019