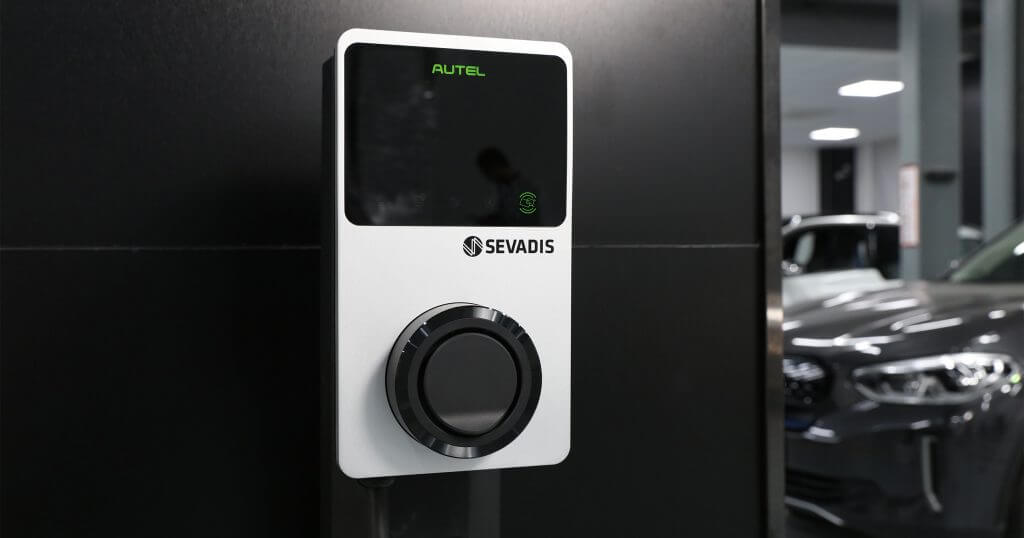 What is a Type 2 EV Charger?
A Type 2 EV charger is a type of electric vehicle charging station that uses an alternating current (AC) power source. These chargers are typically found at public EV charging stations and require a high-amperage outlet such as a 240-volt outlet in order to charge the vehicle. Typically, these types of chargers take between 3-4 hours to reach a full charge, making them ideal for drivers who need a quick and convenient charging option.
Our MaxiCharger is a wall or pedestal mounted single outlet universal Type 2 EV Charging Station with an RRP from £549. It is available in the following charging power outputs: 7.4 kW on a single-phase connection, 11 kW/22 kW on a three-phase connection.