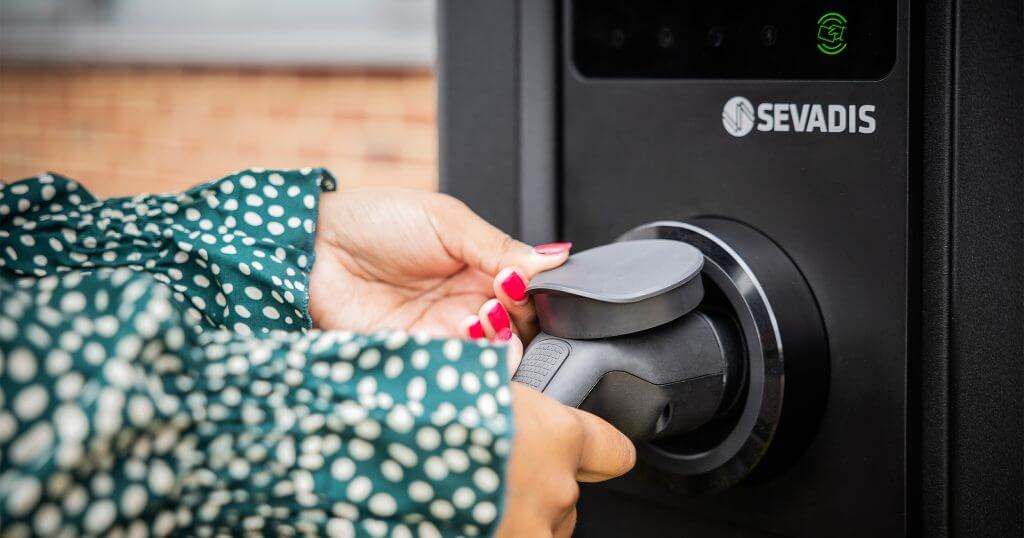 EV Charger Load Management
Load management is a system used by electric vehicle charging stations to regulate the amount of power being used. This helps prevent power surges that can damage the charger and reduce overall electricity consumption. Load management systems typically involve using sensors and algorithms to monitor the amount of power being drawn from the charger at any given time, allowing it to adjust accordingly when more power is needed. This helps ensure that the charging station is using power efficiently while ensuring that it can provide the necessary charge times for electric vehicles.
The load management system can be used in conjunction with an online monitoring system, so that usage can be monitored and controlled remotely. This is particularly useful for commercial settings, where there may be a lot of electric vehicles being charged at different times
If you would like to find out more about active load management systems, or any other aspect of our wall-mounted EV chargers, please do not hesitate to get in touch!