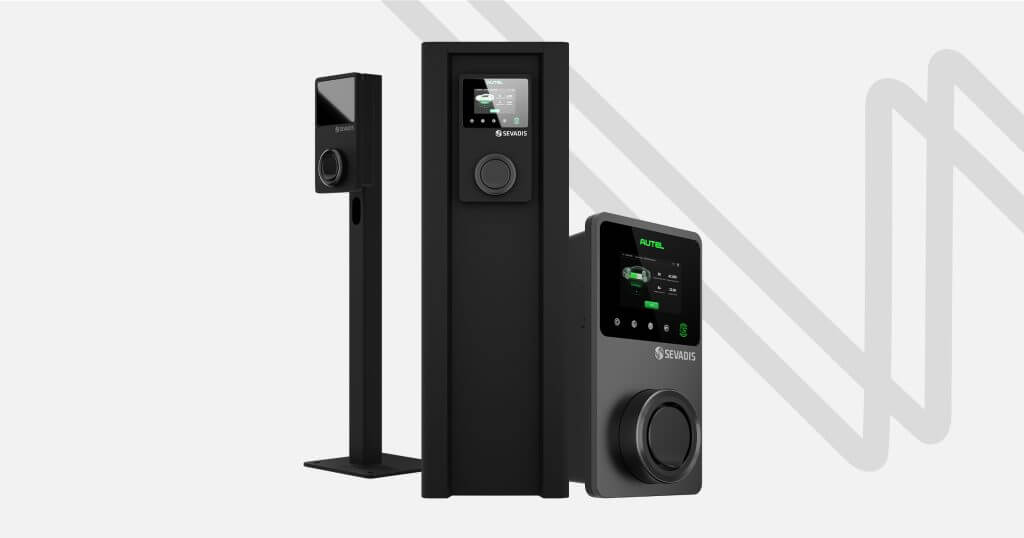 When it comes to public charging, not all public EV charging points are created equal!
There are standard, fast and rapid charging points, which vary significantly in terms of both cost and charging time. If you want your car to have an additional 200 miles of range in as little as 30 minutes (but at a cost of up to £1/kWh!), then a rapid charging point is clearly ideal. However, if you have time to spare and don't mind a more leisurely charge, a standard charger works perfectly well.
When it comes to home charging, there's also no one-size-fits-all solution. Depending on the number of sockets you need, the kW output you require, and whether you want it to be floor standing or wall mounted (to name but a few of the choices available!), there's a solution for every situation.