The Brief
The Throstle Rec scheme in Middleton is one Leed's City Council's largest affordable housing projects, costing £40 million. The scheme is the first major new council housing development in 30 years and plays a significant role in the city's Council's House Growth Programme which aims to deliver 1,500 new council homes over the next five years. Wates Construction are responsible for the design and build services of the three phases of the project.
A landmark affordable housing project
Not only does the development contribute positively towards the Council's ambition of building more affordable housing in the city, the new energy-efficient homes and electric vehicle charging points play an important role in their efforts against climate change.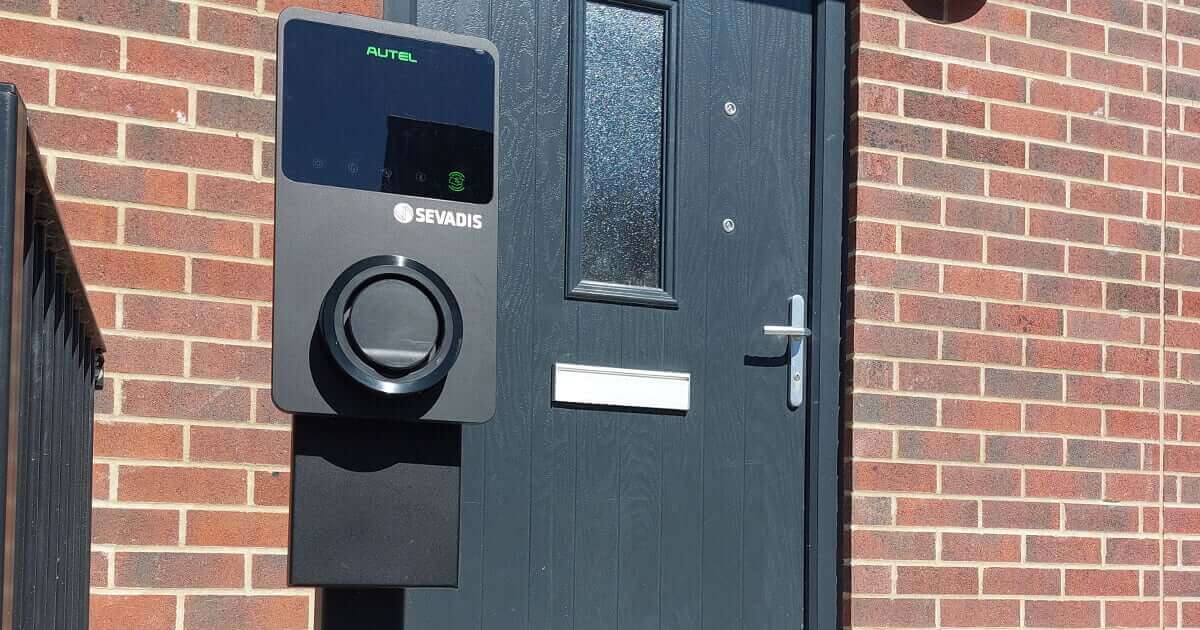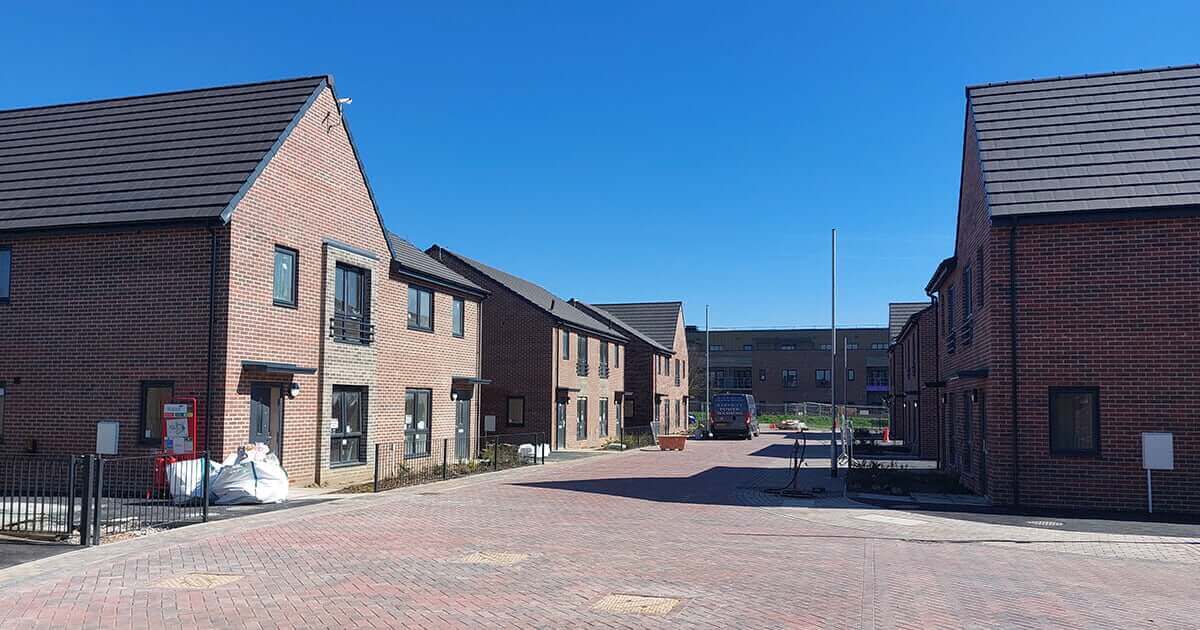 Electric vehicle charging infrastructure
A total of 120 MaxiCharger EV charge points were installed across the site with a combination of wall and pedestal mounted units. EV charging facilities are for individual homes as well as a PAYG solution for public parking
7.4 kW sockets for fast charging
Cloud software to manage and bill usage
Built-in static load balancing to protect power supply