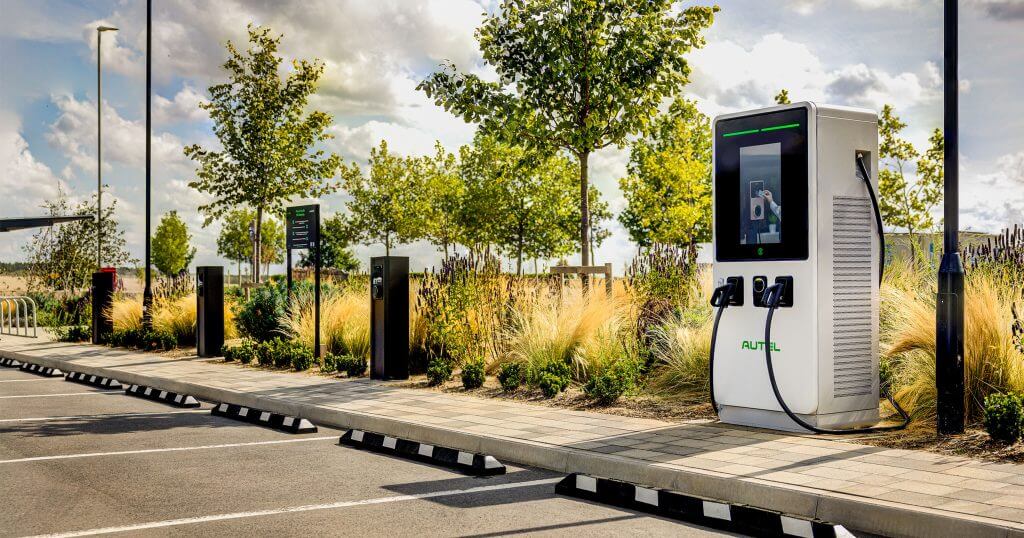 What is EV public charging infrastructure like in the UK at present?
The number of public charge points for electric vehicles (EVs) in the UK has increased rapidly in recent years, with over 16,000 now available. This includes both on-street and off-street locations, such as car parks and service stations.
However, there is still some way to go in terms of providing comprehensive coverage, especially in rural areas. In urban areas, particularly around London, there is often a greater density of charge points, making it easier for drivers to find one when they need it.
There are also a number of initiatives underway to improve the public EV charging infrastructure. For example, the government has committed to installing more than 1000 rapid chargers by the end of 2020. These are EV charge points that can provide a full charge in around 30 minutes, which is much faster than the standard chargers that take several hours.
In addition, there are a number of private companies that are installing their own charging infrastructure, often in partnership with local authorities. This is helping to increase the overall number of charge points available, as well as providing greater choice for drivers in terms of where they can charge their vehicle.