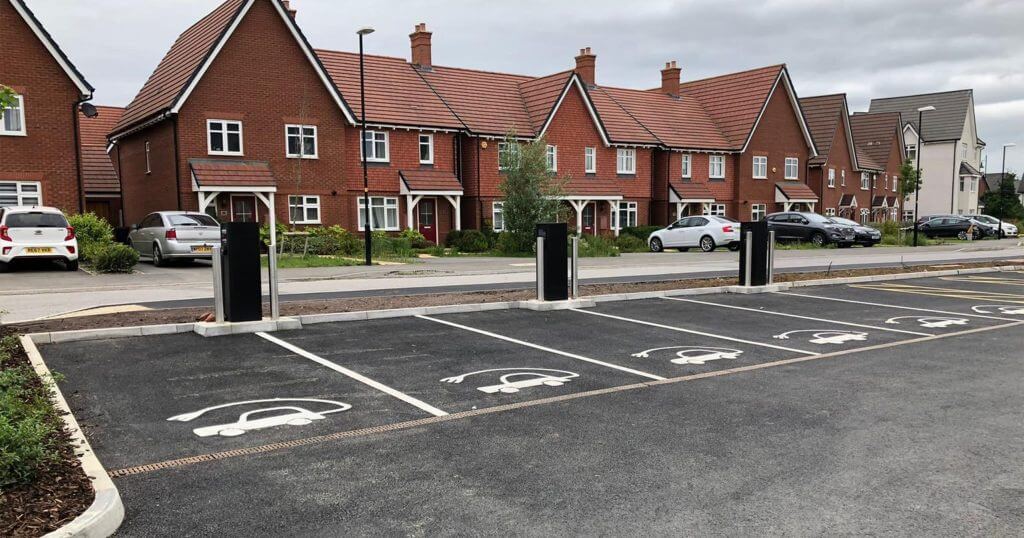 Cost to install an EV charging station?
In the UK, home EV charger installation costs typically range from £200-£450+ for standard home wall box chargers. There are also additional charges for the cost of running cables such as conduit or armoured cable if necessary, plus any extra labour needed to complete the job.
Installation costs can vary depending on a number of factors such as the complexity of the installation, type of charger installed, and the cost of labour. It is important to do your research and get several quotes before deciding on a home EV charger installation. However, home EV chargers are usually more cost-effective in the long run as they provide fast-charging speeds at lower prices than public charging points, saving you time and money.  To find a trusted installer near you, we have developed a dedicated 'Find an EV Installer' feature on our website.
Of course, it's also worth mentioning that installation costs don't always include the price of the EV charger itself, so it's worth doing your research about the cost associated with different types of EV chargers.  For example, our Floor Standing EV Charger has an RRP of £998 and charges up to 7.4 kW on a single-phase connection and 11 kW/22 kW on a three-phase connection. Our Wall mounted 7.4kW MaxiCharger has an RRP of £549.