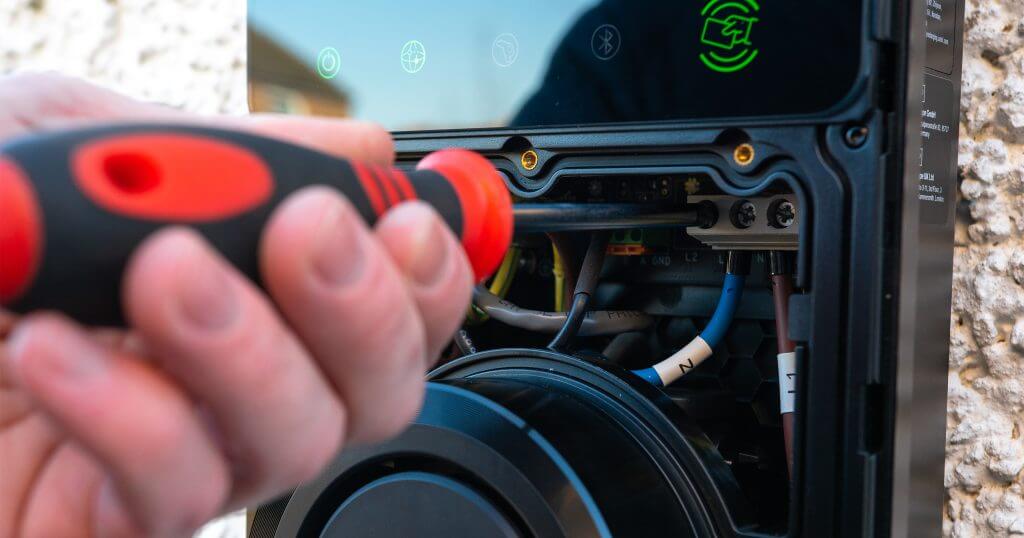 Installing home EV chargers can be a cost-effective way to charge your electric vehicle. Depending on the type of charger you choose and the complexity of the installation, prices vary, but they are usually within a reasonable range.
In the UK, home EV charger installation costs typically range from £200-£450+ for standard home wall box chargers. There are also additional charges for installations that require infrastructure works.  A site survey by an installer will confirm what work needs to take place and what total costs can be expected.
Installation costs can vary depending on a number of factors such as the complexity of the installation, type of charger installed, and the cost of labour. It is important to do your research and get several quotes before deciding on a home EV charger installation. However, home EV chargers are usually more cost-effective in the long run as they provide faster charging speeds than public charging points, saving you time and money.
If you'd like to find an EV charging point installer near you, take a look at our 'find an installer' page on our website!