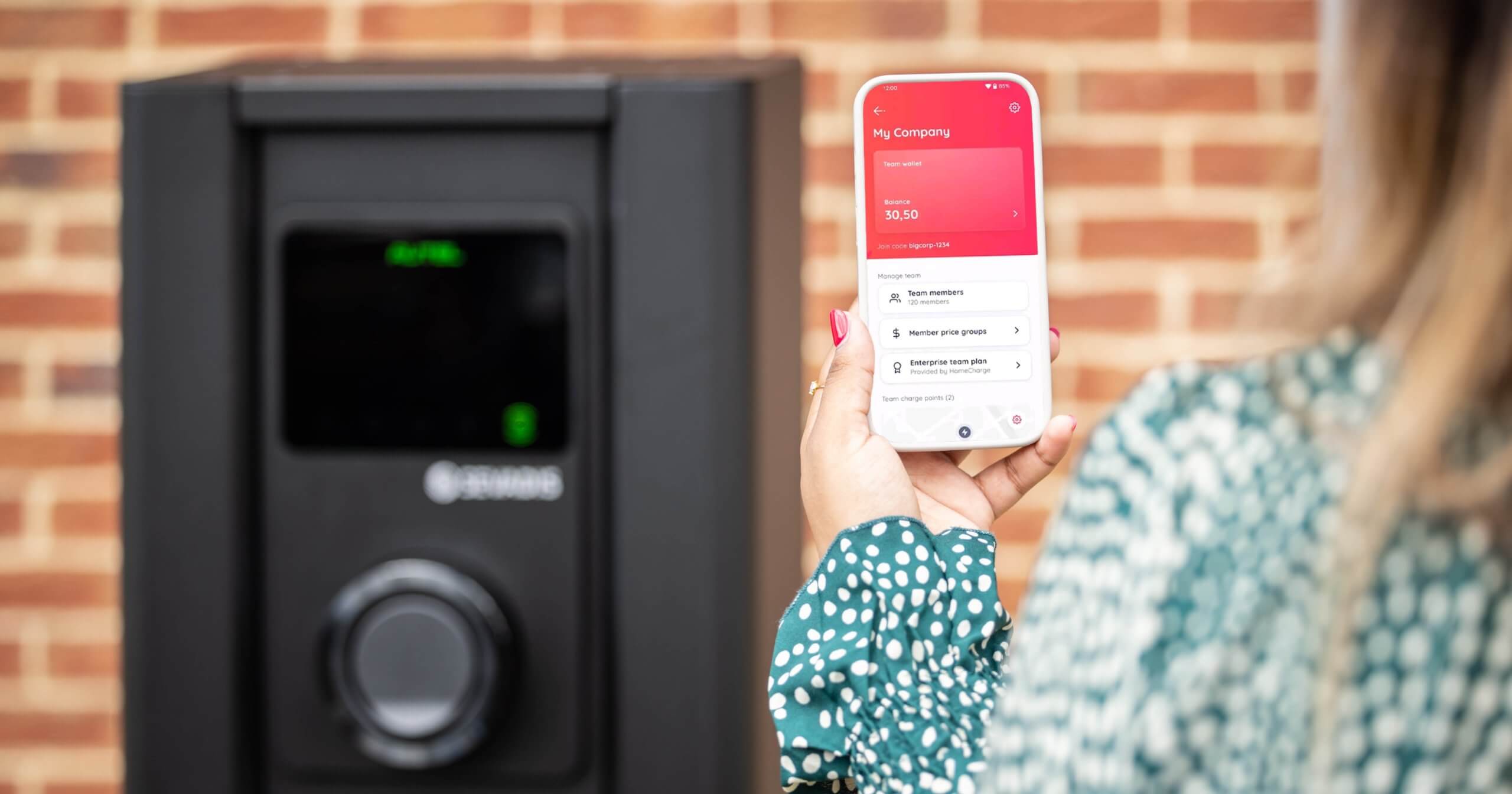 New Partnership Powers the Future of Electrified Transport
Sevadis and Monta announce a complete, combined EV charging hardware and software solution, providing seamless EV charging for all.
Sevadis, one of the UK's fastest-growing electric vehicle charge point providers, has formed a unique strategic partnership with industry-leading systems specialists Monta to provide domestic and commercial users with a seamless EV charging experience.
Earlier this year, Sevadis and Monta launched an integration which allowed MaxiCharger customers to choose the Monta platform to manage their payment requirements. The combination of the two proved so popular that the partnership now extends to a complete hardware and software solution: Sevadis Cloud Powered by Monta.
The all-in-one solution, Sevadis Cloud Powered by Monta, means that all of Sevadis' MaxiChargers are now automatically integrated with the Monta payment platform. This solution essentially provides the end-user (domestic or commercial) with an all-encompassing electric vehicle charging system, enabling ease of payment, smart reporting, fleet management, and more.
Craig Slater, Managing Director of Sevadis, said:
"We are delighted to extend our partnership with Monta to offer our customers an all-encompassing EV charging solution that provides an easy-to-use and future-proofed payment system. Monta is well-established in the industry, with many business and EV drivers opting for its platform for intelligent and seamless charging experiences. We look forward to working with the team at Monta to deliver smart EV charging solutions for the future of electrified transport."
Alok Dubey, UK Country Manager of Monta, said:
"Sevadis have a reputation for quality products and services, and we're excited to work even more closely with them on Sevadis Cloud Powered by Monta. It's great to bring our partners together to create a cohesive end-to-end charging solution that makes EV charging more accessible in the UK."
Learn more about Monta's EV charging platform