DC rapid EV charging to drive EV uptake
As more drivers and businesses steer towards electrification, the need for efficient and rapid electric vehicle (EV) charging solutions has become more evident than ever. Direct current (DC) charging is a game changer for the current and future of electrified transportation providing convenience and a time-efficient solution to drivers. At Sevadis, we believe EV charging should be made easy and that's what our DC charging offering is here to do! Now, buckle up as we take you on an electrifying ride through the world of DC charging.
Where can you typically find DC charging stations?
If you have left the house in the last couple of years, you may have noticed large EV charging stations appearing in places such as service stations, supermarkets, and public car parks. These will typically be DC chargers which are there to provide drivers that are on the go with a quick top-up that enables them to get back on the road and continue with their journeys in minutes rather than hours. With DC chargers being significantly quicker than AC chargers, they are also often implemented by businesses and organisations that operate electric fleets. Whether it's for emergency or delivery services, the deployment of DC chargers allows fleet drivers to recharge quickly, therefore reducing disruption to the daily operational requirements of the business/organisation.
How quick are DC charging stations?
Charging times are all dependent on the size of the battery and the power output of the EV charging station, but most vehicles can get an 80% charge in around an hour. That's shockingly quick, right? This is because DC chargers can deliver anywhere from 50kW to 400kW, whereas home chargers usually deliver between 7.4kW and 11kW, depending on the power supply available. With a limited power supply at your home, it means unfortunately you can't have a DC charger installed at your property. So, this is where the importance of increasing public charging infrastructure comes into play. It's certainly a breakthrough for EV charging and is critical for long-distance travelling and for the continued growth of EV adoption.
Sevadis DC charging range
To support the UK's requirement for rapid EV charging stations, Sevadis offers two fast and reliable DC charging solutions. The MaxiCharger DC chargers are compatible with every EV on the market and have been designed for charge point operators and businesses that have high-volume charging needs. Both DC charging stations feature LCD touchscreens that make perfect advertisement displays and can be used to generate additional revenue. They are both compliant with UK regulations and are proving to be a hit with both drivers and business owners.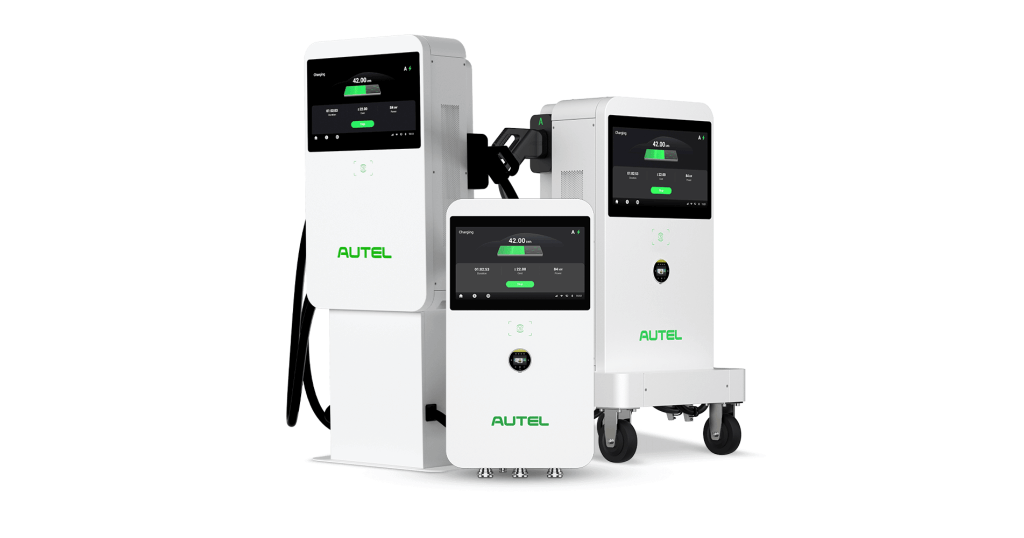 MaxiCharger DC Fast
The MaxiCharger DC Fast is the perfect solution for DC charging and boasts unmatched user-friendliness, installation simplicity, and minimal maintenance requirements. With up to 240kW super-fast charging, an impressive 200km of range can be replenished in just 10 minutes. That's the true potential of fast charging at its finest.
Charging outputs available: 60kW/ 80kW/ 100kW/ 120kW/ 140kw/ 160kw/ 180kW/ 200kW/ 220kW/ 240kW
Compatible with CCS1, CCS2, CHAdeMO, socket
Payment options include PNC, APP, RFID Card, credit card and smartphone
Hardware and software customisation available
27-inch LCD touchscreen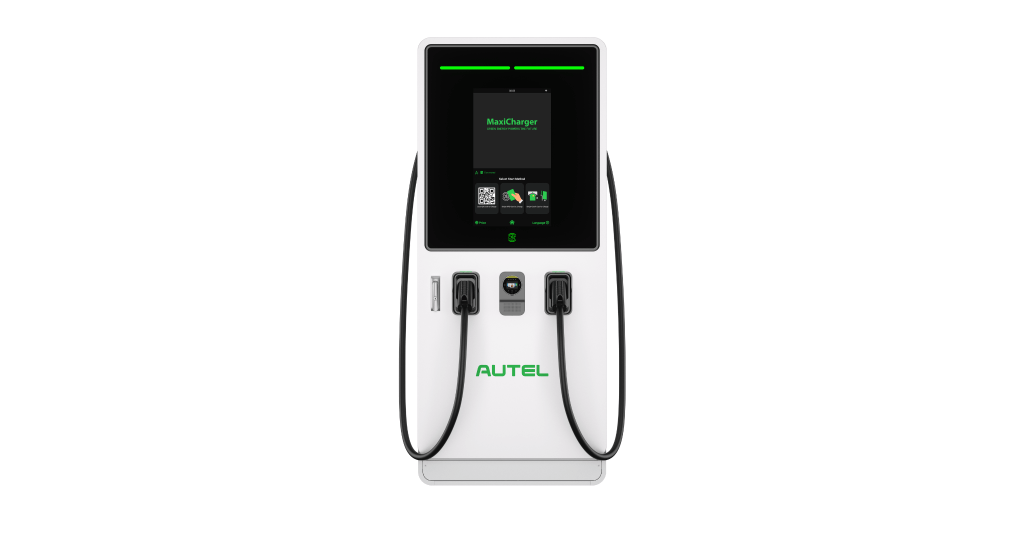 MaxiCharger DC Compact
The MaxiCharger DC Compact is a DC charging solution that comes packed with power and versatility, all neatly packaged in a compact design. Boasting a sleek and space-saving design allows for fixed or mobile positioning.
Charging outputs available: 40kW to 47kW
Compatible with CCS2, CHAdeMO, socket
Payment options include APP, RFID Card, credit card and smartphone
Hardware and software customisation available
21.5 inch LCD touchscreen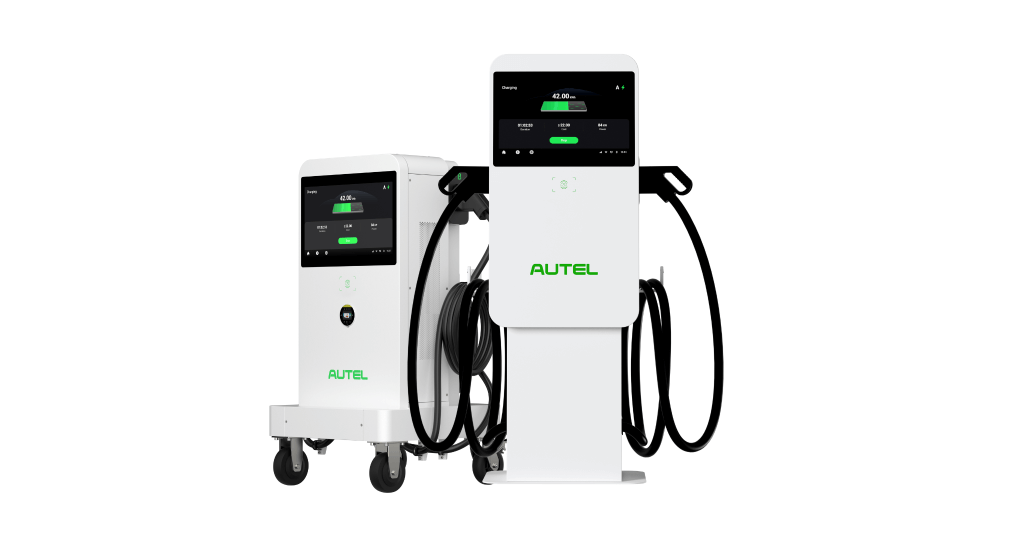 If you've enjoyed the ride, you can find out more about our DC charging range here: https://sevadis.com/ev-dc-charger/