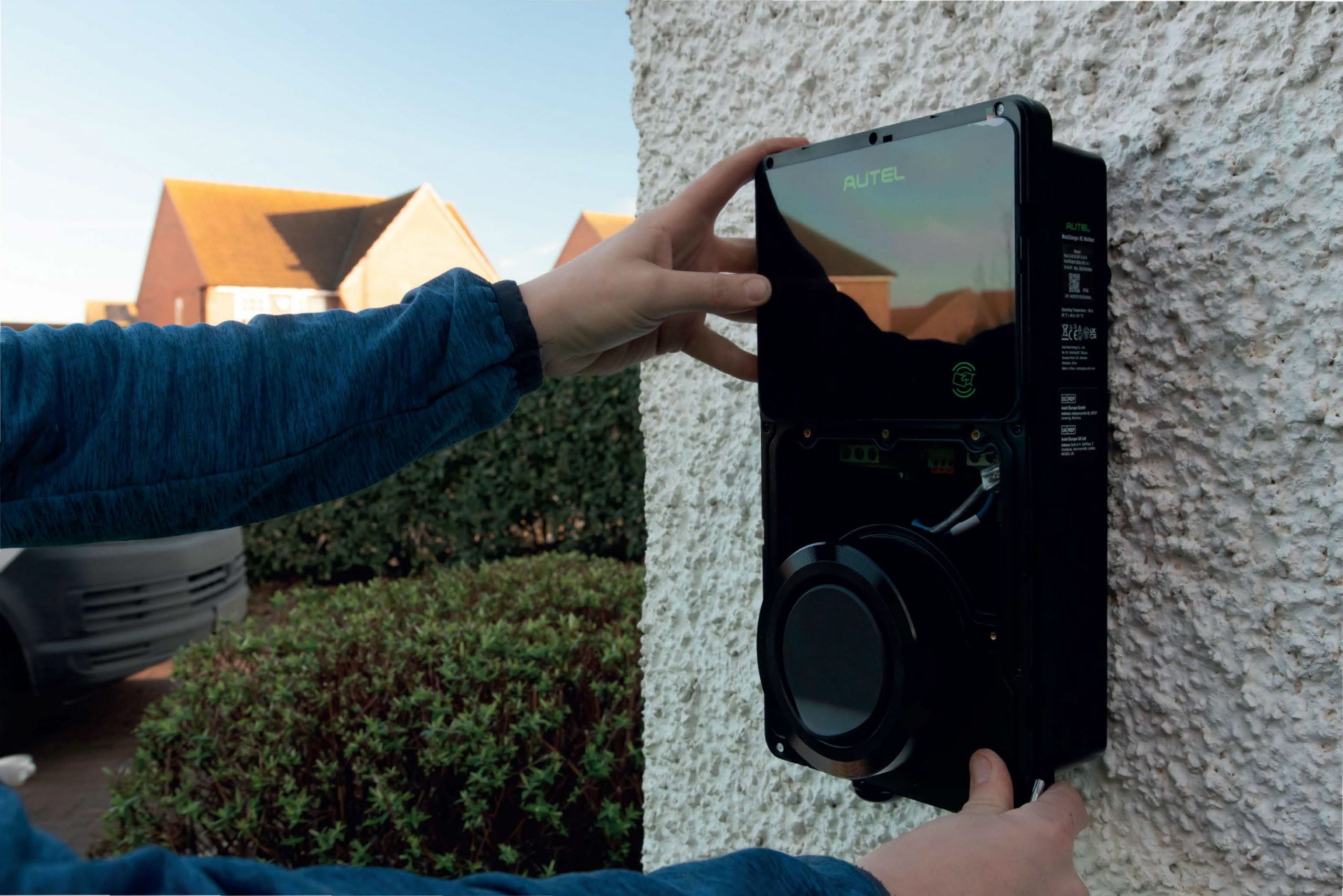 Why you should diversify your portfolio as an installer
As the transition to electric vehicles gains momentum among both individuals and businesses, the need for robust and reliable charging infrastructure continues to surge. This thriving demand presents a promising opportunity for electrical contractors to capitalise on this expanding market. If electric vehicle (EV) charging isn't already part of your portfolio, below are reasons why it should be.
Additional Revenue Stream
By offering EV charging to your customers, you're immediately creating an additional revenue stream. With the Government's ban of ICE vehicles in 2030 slowly approaching the demand is only going to continue to increase, meaning EV charge points will provide a reliable source of income for many years to come.
Environmental Responsibility
Numerous individuals and businesses are becoming increasingly dedicated to reducing their environmental impact by embracing eco-friendly practices. By providing EV charging solutions, you will be able to position yourself in accord with these sustainability objectives and appeal to environmentally aware clientele.
Regulatory Support
There are various Government incentives, subsidies, and grants to encourage the installation of EV charging infrastructure. Whilst you may not directly benefit from these incentives, they do make EV charging projects more attractive which could increase your workload. For example, the Workplace Charging Scheme (WCS) provides eligible applicants with financial support of up to £350 towards the upfront costs of the purchase and installation of an EV charge point.
Increased Customer Base
By offering EV charging services, you'll be able to tap into a new customer base of EV drivers and businesses that are seeking to provide charging facilities to their employees and visitors. Did you know there are over one million electric vehicles on the roads in the UK? This figure is only rising, and they all need to top their batteries up somewhere, which means the opportunities are endless.
The MaxiCharger
Our EV charge point alone is a good enough reason to make you want to diversify your portfolio, from installation within twenty minutes and exceptional technical support to an industry-leading reliability rate, the MaxiCharger really is the perfect solution to kick-start your EV charging era.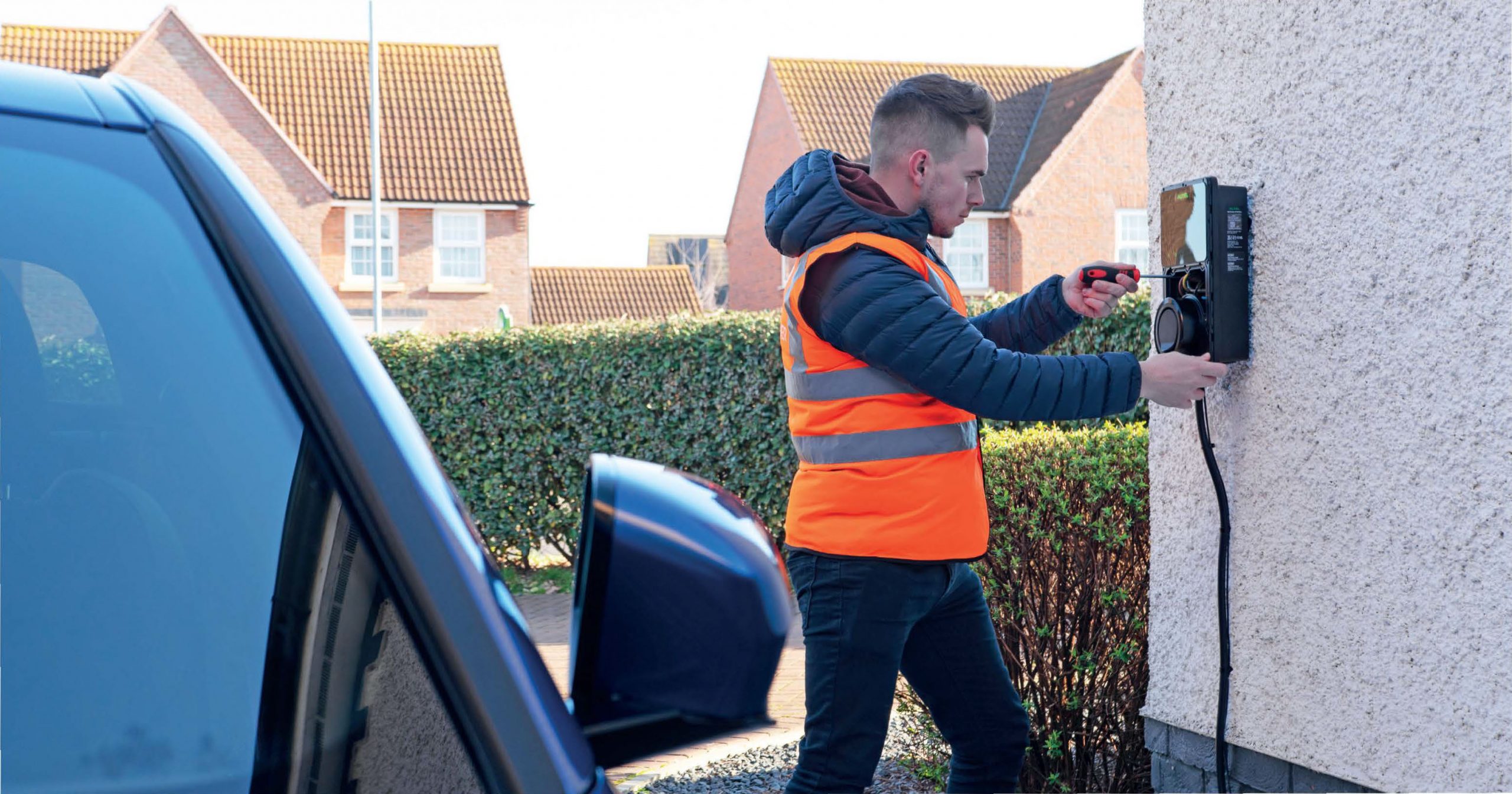 It's stylish, compact and every installer's dream to install, the MaxiCharger is suitable for all project types, no matter how big or small.
If you would like to add the MaxiCharger to your portfolio, you can learn more about it here.