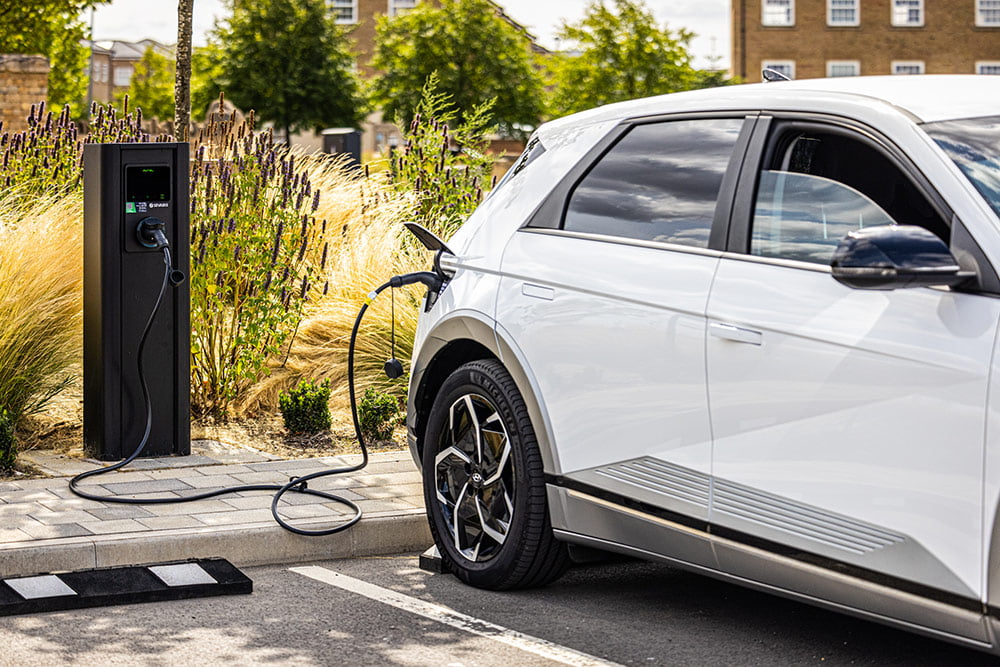 5 reasons why the MaxiCharger should be your charger of choice
As electric vehicle (EV) adoption accelerates at an unprecedented rate, the backbone of this revolutionary shift rests upon the deployment and availability of robust charging infrastructure. We get it. There is a vast array of EV charge points to choose from on the market, which can become quite daunting. Hence, why we're here to tell you five compelling reasons why the MaxiCharger should be the ultimate choice to ensure seamless and efficient charging for your customers.
1. Easy to install
The MaxiCharger is famously known for how easy the EV charger is to install and that has been backed by both five-star electricians 'Artisan Electrics' and the Top Gear for electricians 'eFIXX'. With how easy it is to install, electrical contractors can complete an installation of the EV charge point (including commissioning) in less than 20 minutes. Some people spend longer than that in the shower! This means you can swiftly move on to the next project, resulting in the potential for increased daily revenue generation.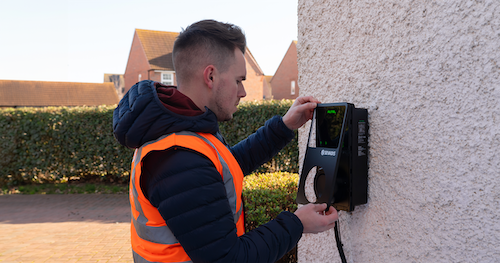 2. Most reliable EVCP on the market
The reliability of EV charge points is crucial for drivers to feel confident in the UK's electrification plans. The MaxiCharger excels in this and even boasts a 99% reliability rate. That not only means you can avoid those costly callouts but also means your customers will be more satisfied which leads to business growth through word of mouth and a good reputation for your work.
3. Most flexible EVCP on the market
We often use the phrase 'One charger, maximum opportunities' in our marketing. This is down to the MaxiCharger being a super flexible EV charging solution. Some would say it's the EV charger that has it all. The MaxiCharger is available with 7.4, 11, and 22kW charging outputs and can be mounted to the wall or the floor. The customer also has the option of pillar housing (which can hold up to four units), a pedestal and wall enclosures. And in addition to that the MaxiCharger is OCPP compliant, allowing for the integration of any smart back-office management system/ app. Imagine only needing one EV charge point for every customer, project, and location. We've made that a reality with the MaxiCharger.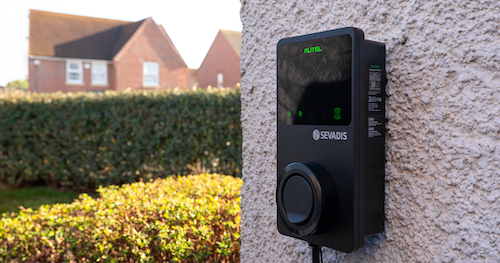 4. No lengthy lead times
Order today and get it tomorrow. It's as simple as that. Neither you nor your customer wants to be waiting around for EV charge points to arrive. By not having to wait lengthy lead times, you're able to get the job done promptly, satisfy your customers quicker and move on to the next project.
Experience the benefits of efficiency with Sevadis, from your first enquiry to the final installation.
5. Speedy service
We believe service is just as important as the product. Our dedicated team are always happy to support you and can be easily reached through multiple mediums, our installer's Facebook Group, the phone, email, and WhatsApp. Any queries are responded to within 24 hours and 95% of our calls are answered within 10 seconds, providing peace of mind that you don't need to wait long to receive an answer.
These are just five reasons why. To learn more about the MaxiCharger- https://sevadis.com/maxicharger/