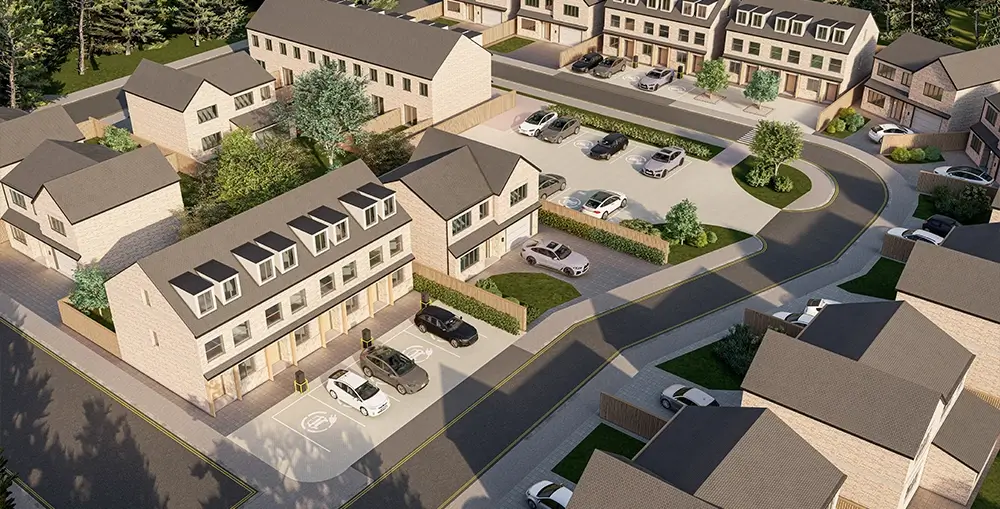 Futureproofing Your Next Housing Development with the MaxiCharger
This time last year the UK government dropped an electrifying bombshell by introducing Part S into the Building Regulations; this required all new developments including domestic properties to be equipped with electric vehicle (EV) charging points. This was implemented to ensure drivers have accessible EV charging facilities in time for when the new petrol and diesel vehicle sales end in 2030.
Working alongside names such as Berkeley Homes, Wates, and Moda Living has provided us with invaluable insights into the needs and requirements of housing developers, allowing us to continuously improve our offerings and deliver exceptional EV charge point solutions. That includes everything from the aesthetics, technical features, and of course, the compliance of the charge point. Whether it's an individual dwelling, apartment, or shared parking, here at Sevadis we have one solution to suit all: the award-winning, MaxiCharger.
Wall Mounted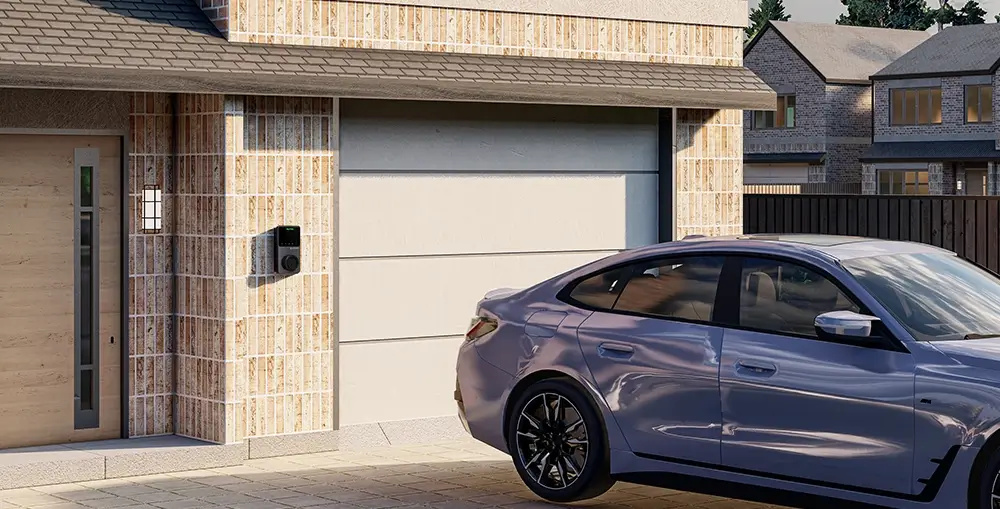 For individual dwellings such as detached homes, semi-detached homes, and bungalows we recommend the 7.4kW wall mounted MaxiCharger. This EV charge point offers a compact and convenient solution, allowing EV drivers to park and charge on their very own driveway. It is packed with the most-wanted features and is popular for being easy to use, configure and install, offering both the installer and resident a seamless EV charging experience. For example, for safer and quicker installation, the MaxiCharger offers built-in PME fault detection, and it can be set up via Bluetooth if there is no Wi-Fi available during the building stage. To activate charging sessions, residents can use either a smartphone or an RFID card which will be integrated into a smart software, enabling them to also benefit from greener and cheaper charging and who wouldn't want that?
Pillar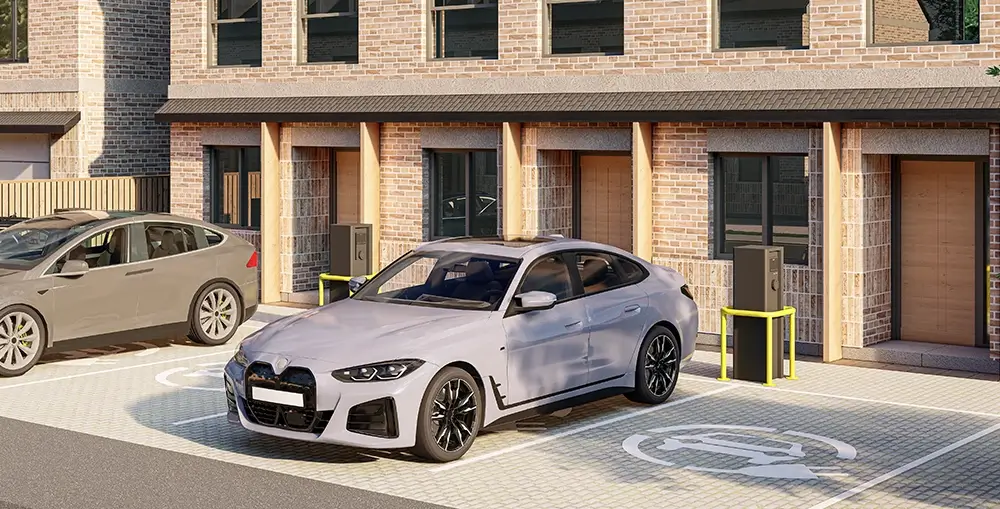 For designated parking spaces at townhouses or apartments that require a floor mounted solution, we recommend the MaxiCharger Pillar. This solution provides occupants and residents with a remote EV charging facility that enables them to effortlessly recharge their electric vehicles within close proximity to their homes. With charging outputs ranging from 7.2kW to 22kW, you have the choice of powering the EV charging pillar from either the domestic supply or the landlord's. If you opt for the landlord's supply, EV charge point back-office management integration will be required to allow them to bill for charging sessions.
The MaxiCharger Pillar's sleek and compact design, along with having the option of having up to four charging sockets, not only efficiently utilises space but also simplifies the installation process with only one pillar installation required for up to four charging sockets- making a cost-effective, space-saving solution for your next housing development.
Pedestal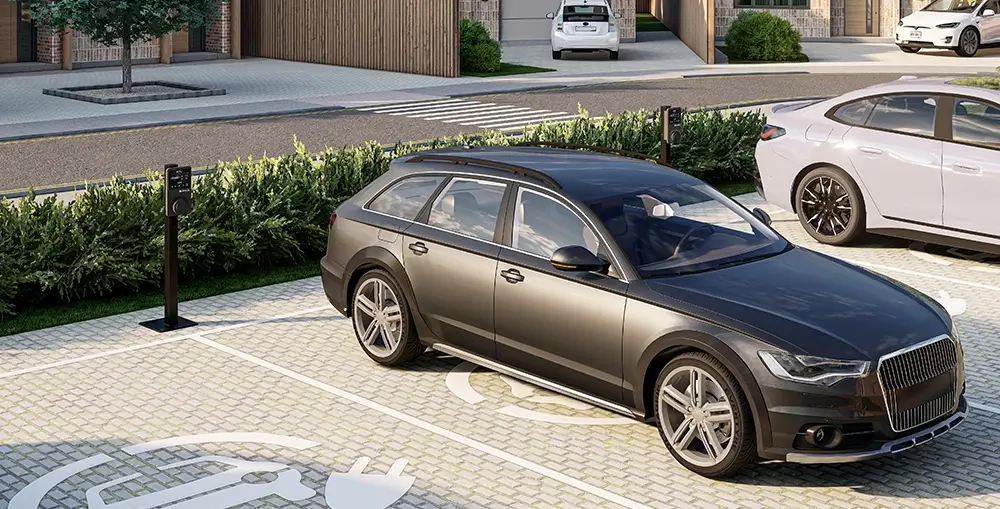 For shared parking for those without a driveway or designated parking, we recommend the MaxiCharger Pedestal. This allows occupants and tenants to recharge at their housing development's communal car park. Powered by the communal supply with Pay As You Go, this floor mounted MaxiCharger solution includes options for different tariffs for both occupiers and visitors, providing an additional revenue stream to landlords. Whether drivers are seeking to charge their vehicles overnight or are in need of a quick top-up, this EV charge point ensures every charging session is reliable, efficient and hassle-free. Just how it should be. Say goodbye to range anxiety and embrace the future of electrified transport with the MaxiCharger Pedestal at your next housing development project.
Each solution listed above is fully compliant with the Electric Vehicles (Smart Charge Point) Regulations and has a warranty of 3 years at standard.
To learn more about the MaxiCharger- https://sevadis.com/maxicharger/