The Brief
Freemen's Common car park is part of a £500 million redevelopment plan to improve sites across Leicester City. The overall strategy for Freemen's Common was to breathe new life into the ageing site, create new links through the area and into the city centre and provide high-quality facilities. 
Providing high-quality facilities
Sixteen Sevadis Scatalo Duo online charging units,
totalling 32 charging points, were installed in parking
bays reserved for EV charging only. A fully public
Sevadis Cloud system was set up to facilitate the
management and billing of the electricity used.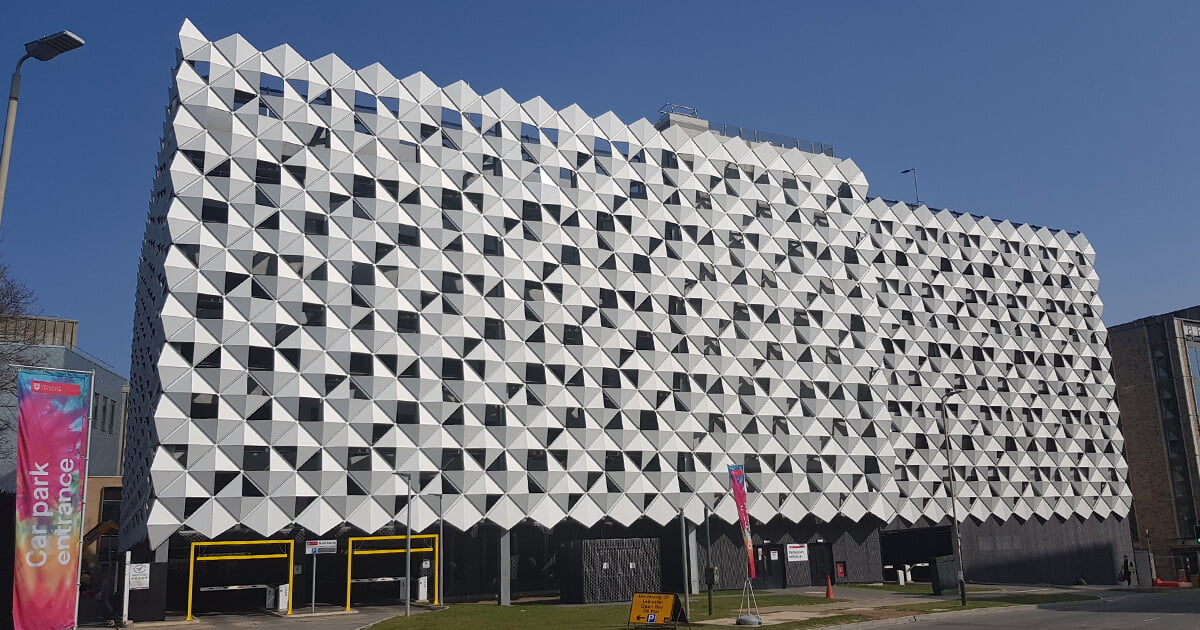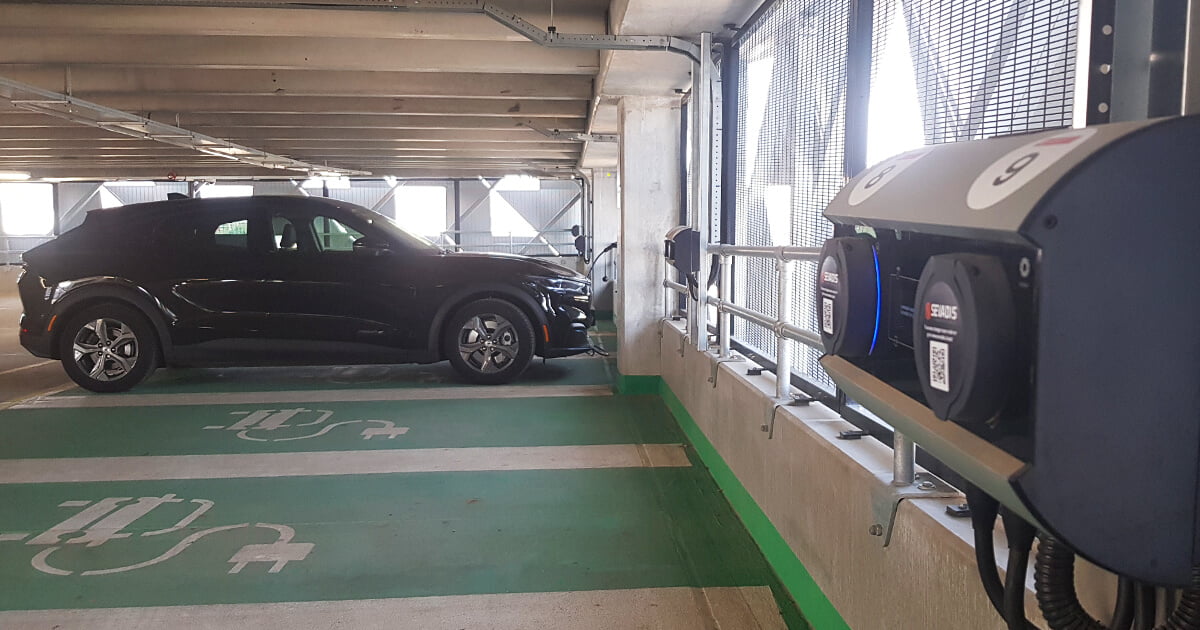 Sevadis Scatalo Duo
Sevadis Scatalo Duo chargers feature 7.4 kW sockets for fast charging
with mobile-activated EV charging options. All chargers are OCPP 1.6 compliant
for software flexibility with built-in dynamic load balancing to protect
the car park's power supply and ensure fair charging for all.